Thursday, September 3, 2020 / by Ryan Huemmer
Waunakee bills itself as the "Only Waunakee in the World". It's just 5 miles north of Madison. Waunakee was recently named the second Safest City in Wisconsin in 2018 by the National Council for Home Safety and Security.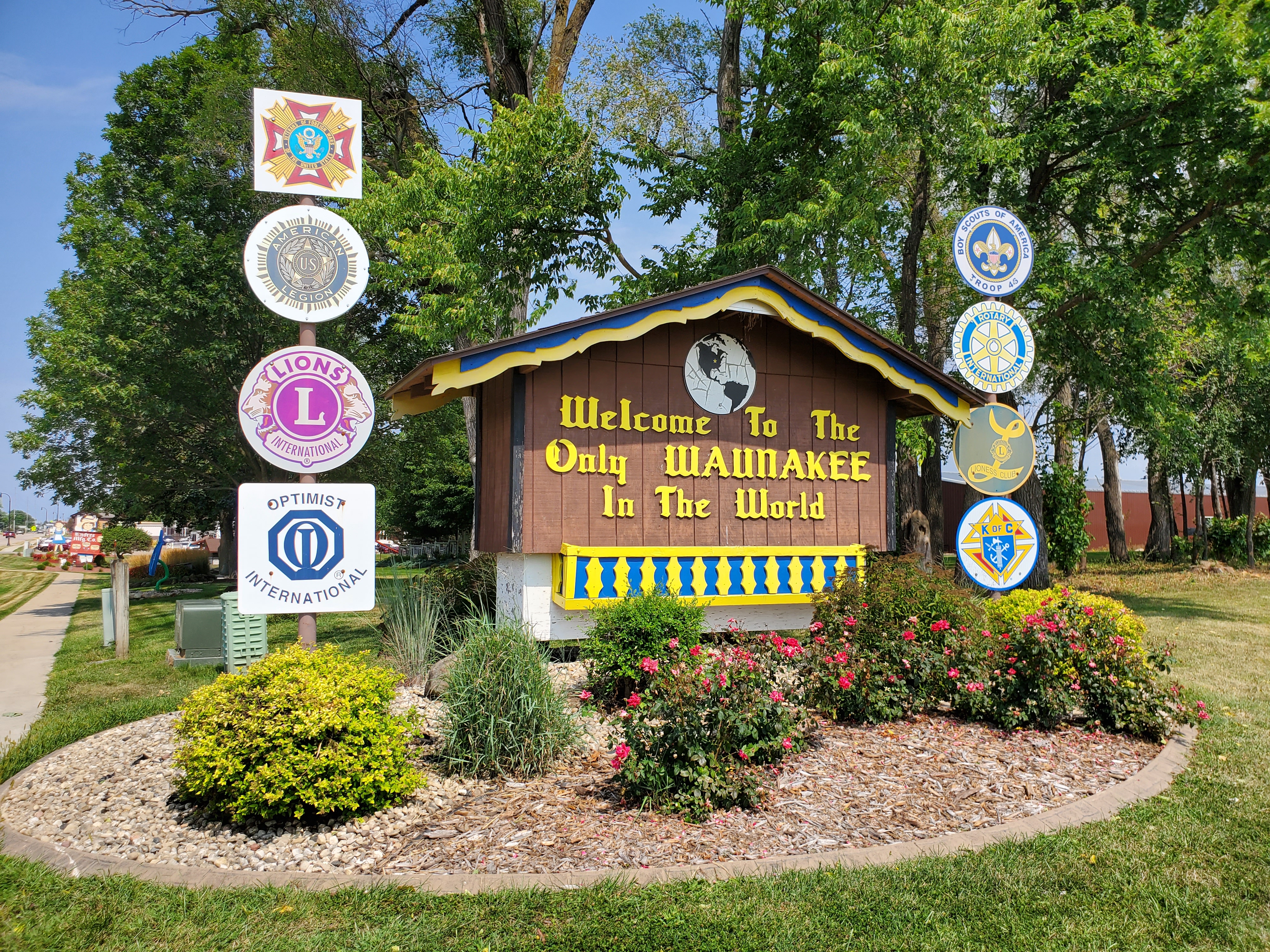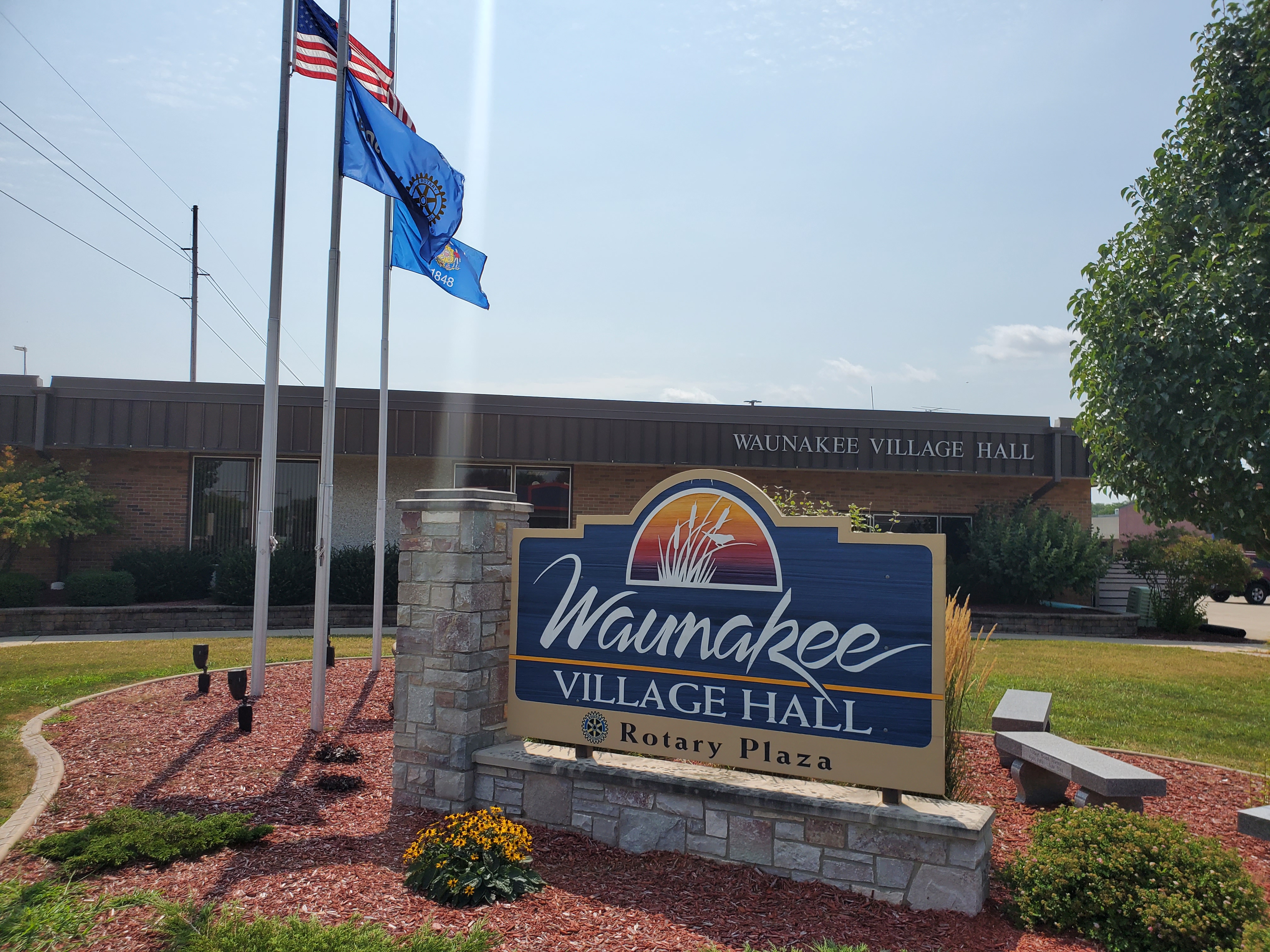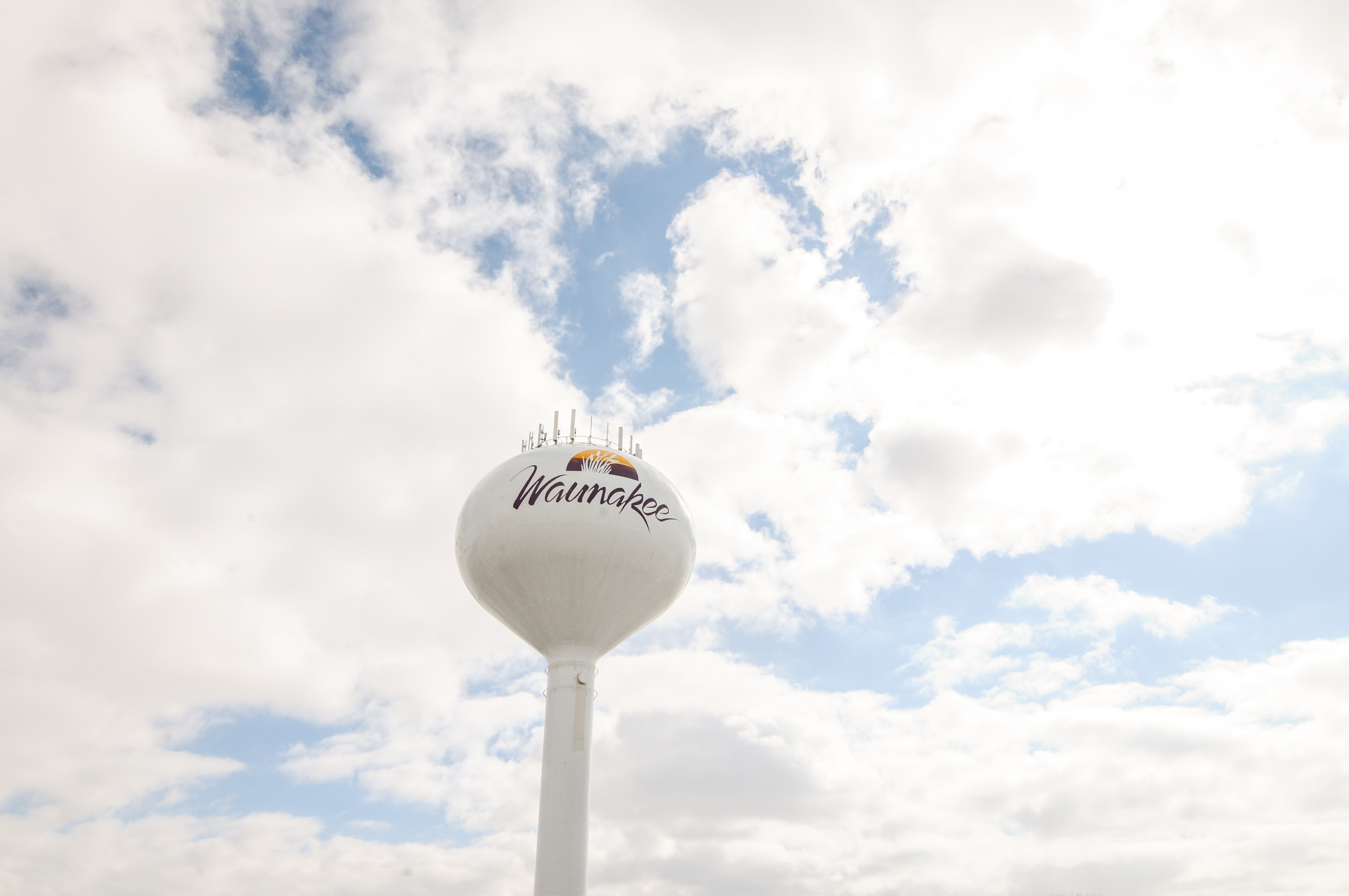 Six Mile Creek, the main waterway through the community, runs through the village on its way to one of Madison's largest lakes, Lake Mendota. The Meadows of Six Mile Creek is an 18 hole public golf course that is challenging to say the least. Waunakee Village Park and Ripp Park tend to be the gathering spots for a lot of local events.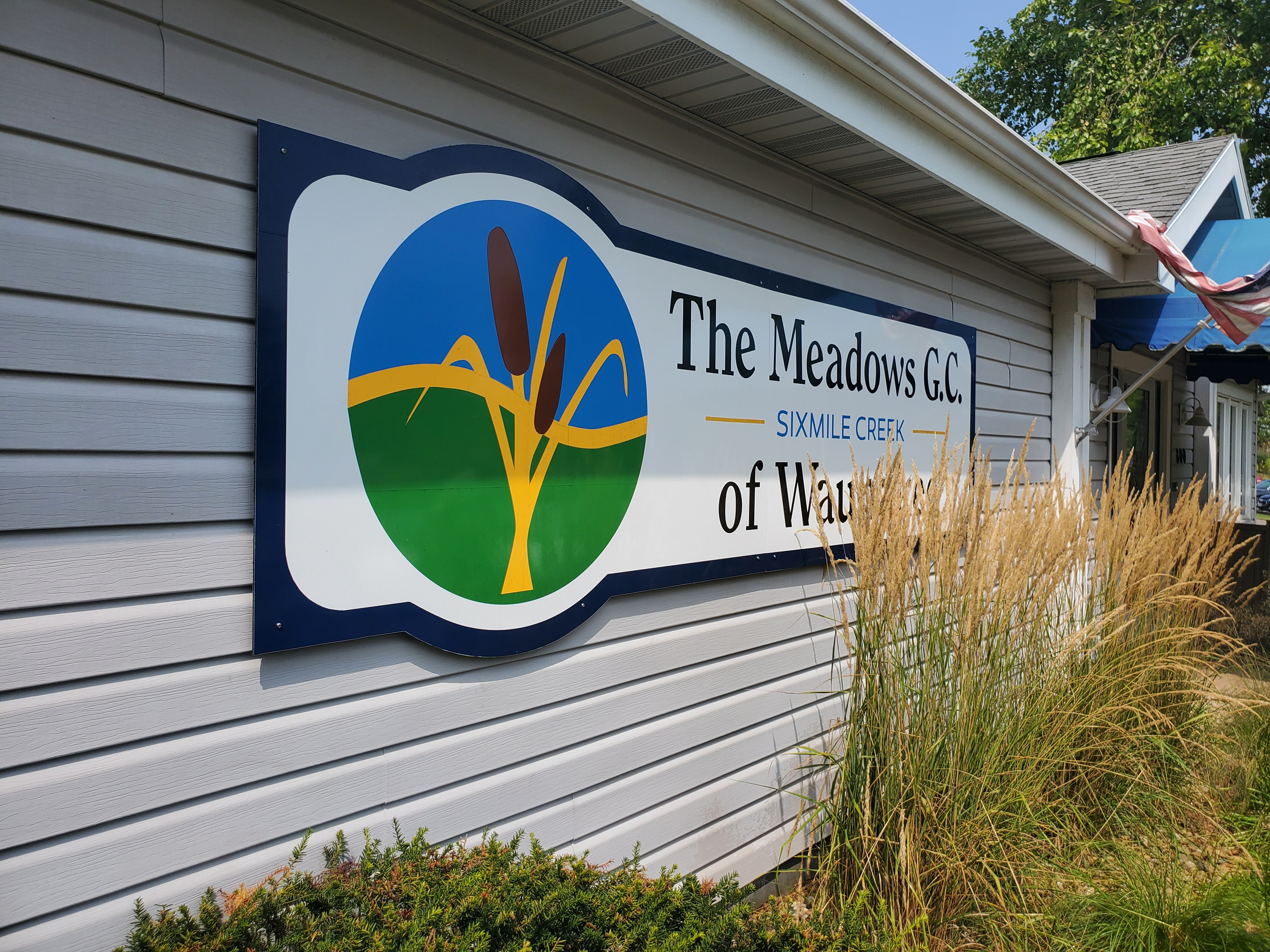 The mission of the Waunakee Area Chamber of Commerce is to advance the general welfare and prosperity of the Waunakee area so that its citizens and all areas of its business community shall prosper. Rex's Innkeeper is a vintage supper club, Waun-A-Bowl is a family fun center with 16 bowling lanes and newcomer The Lone Girl Brewing Company has helped with the Main St revitalization project. WaunaBoom brings in people from all over for their 4th of July celebration with food, fun, family activities and fireworks.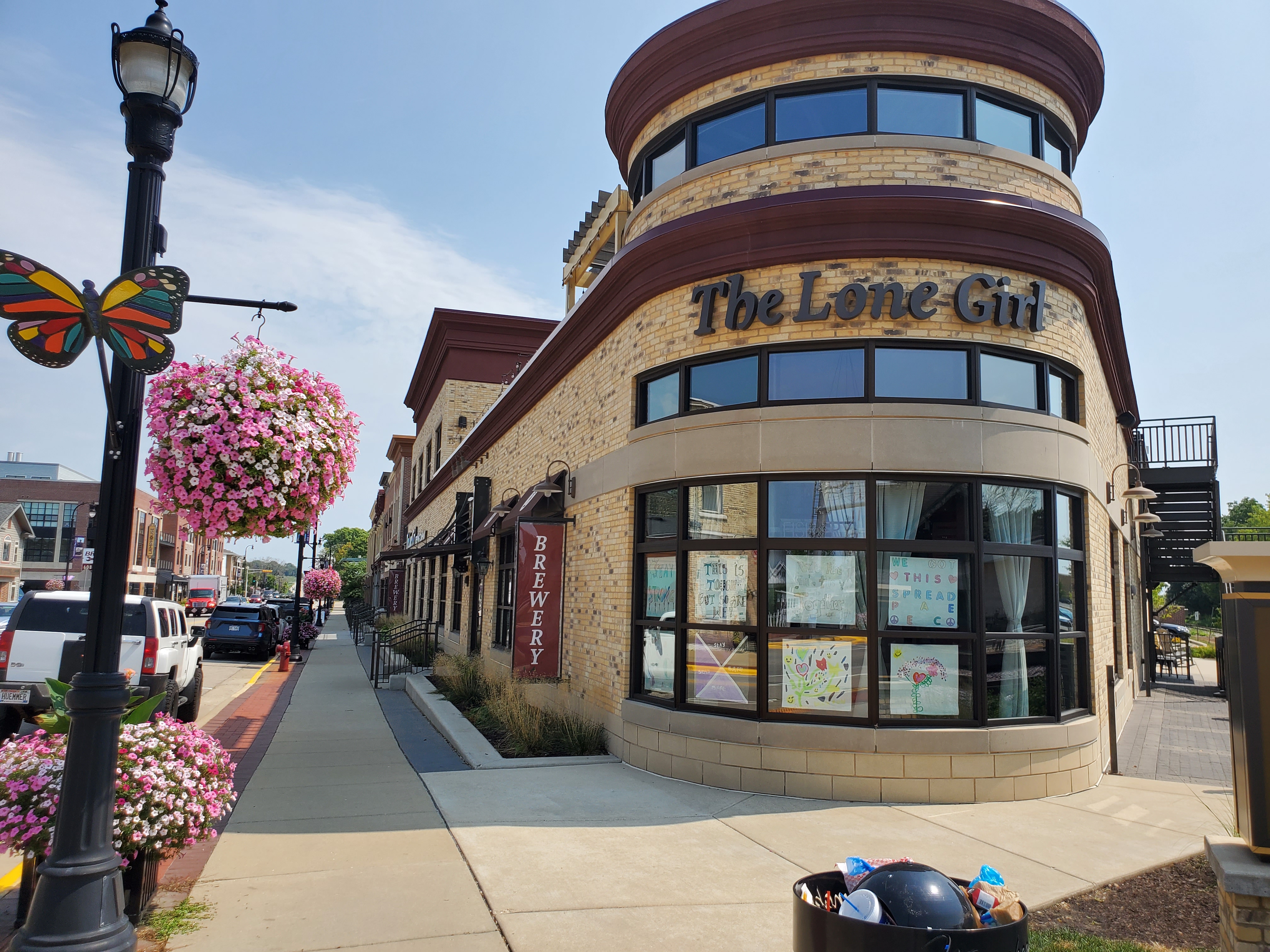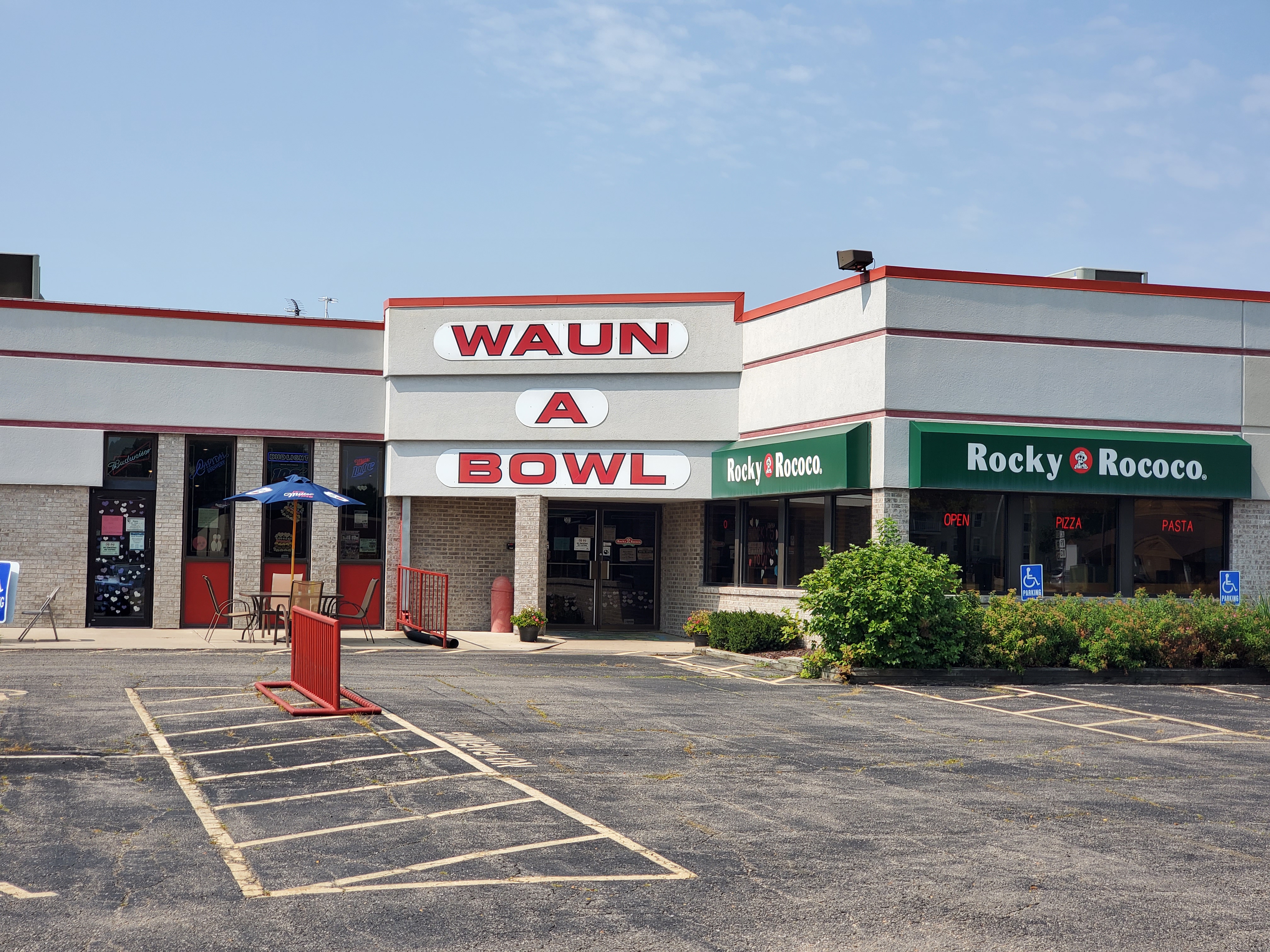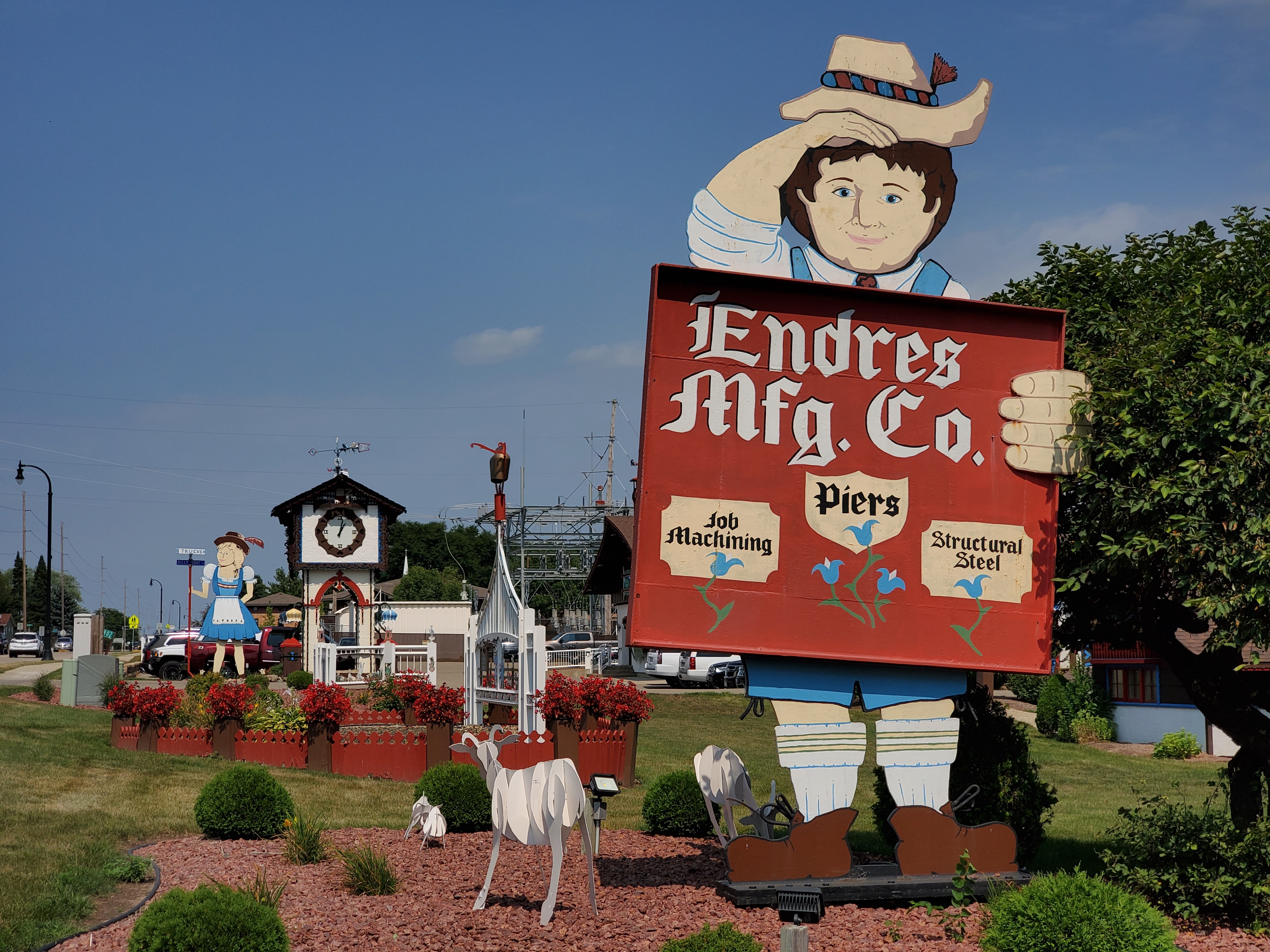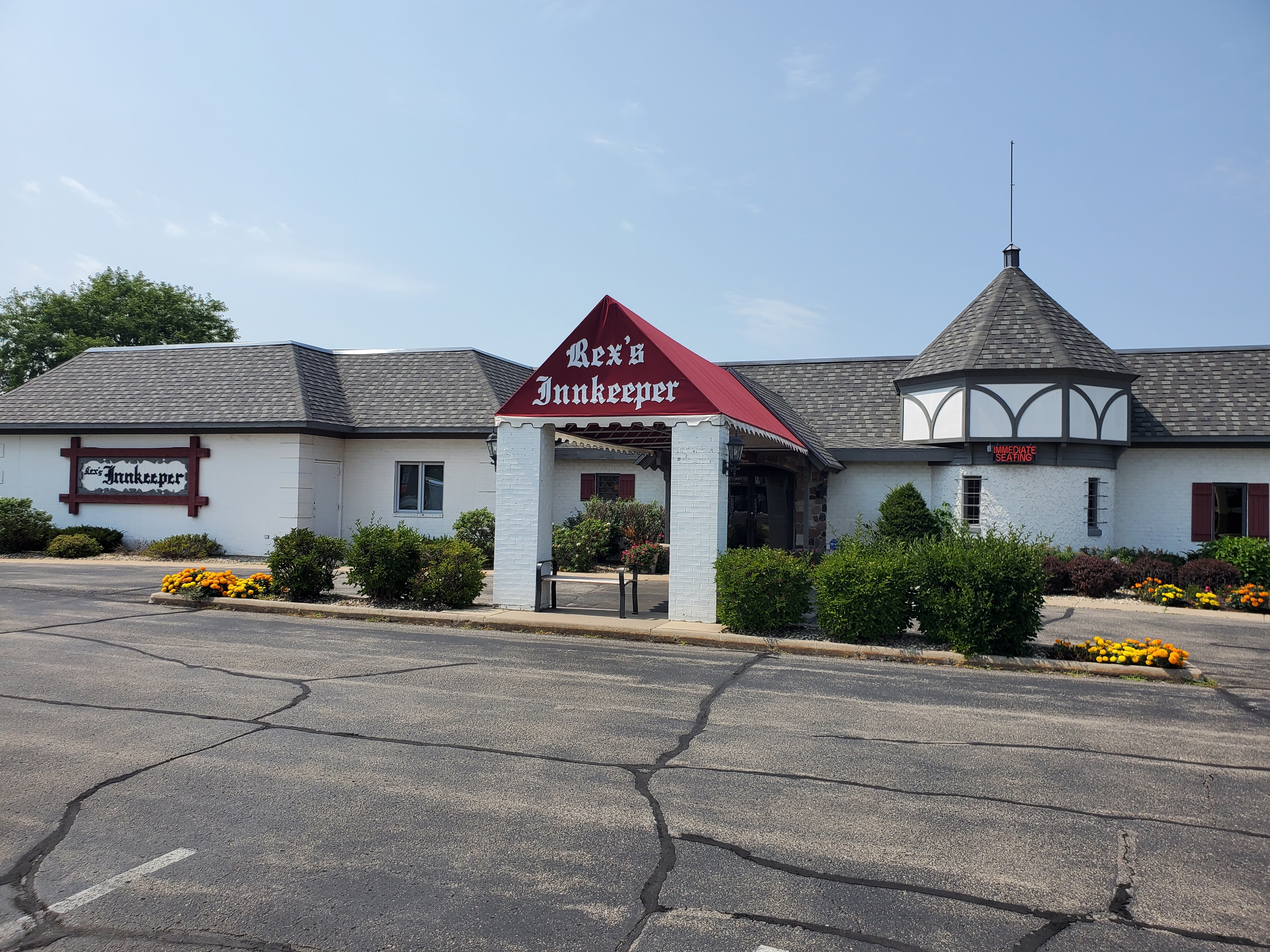 Waunakee Community School District is an A rated public school and boasts some of the finest sports facilities in Dane County.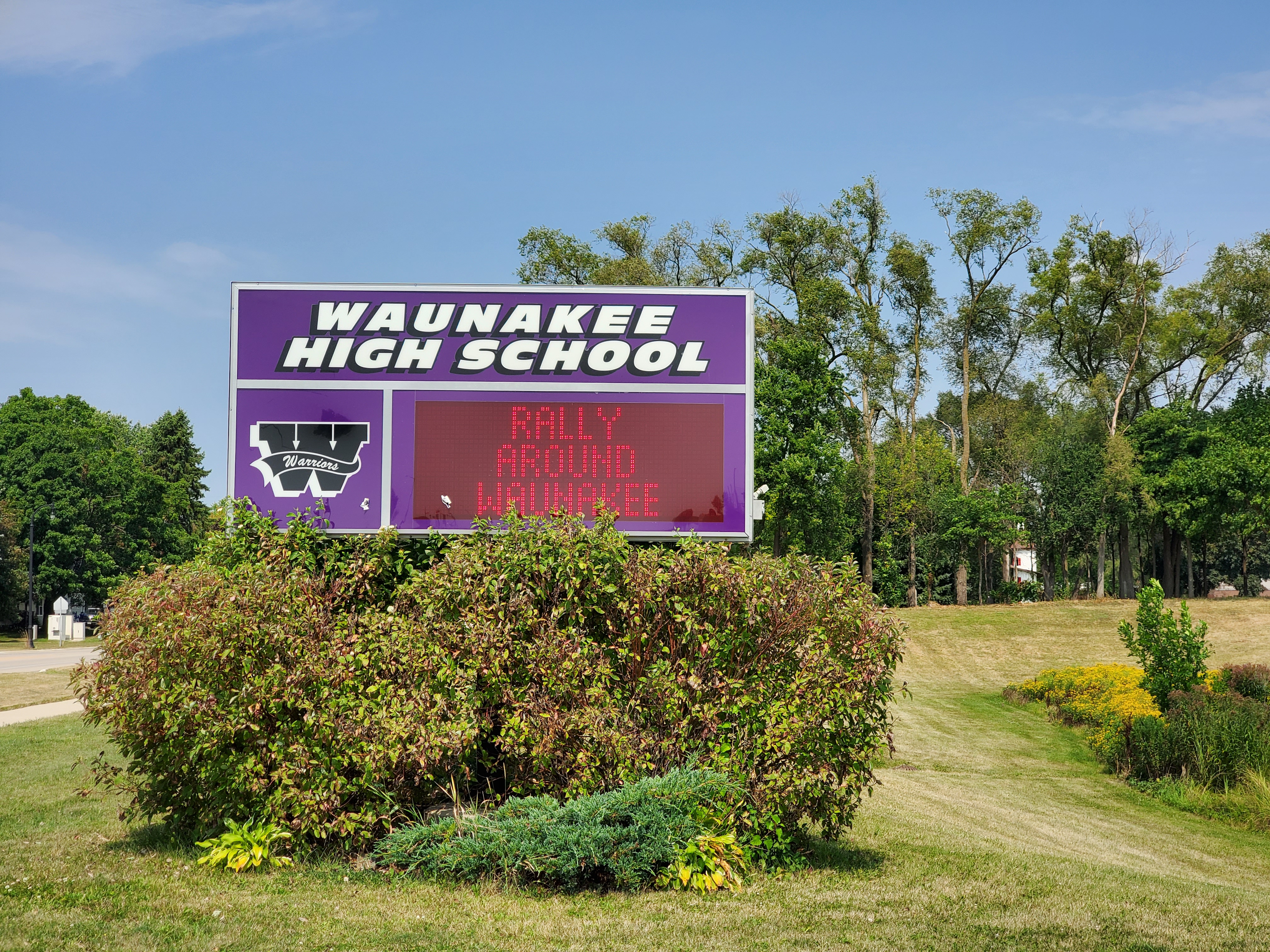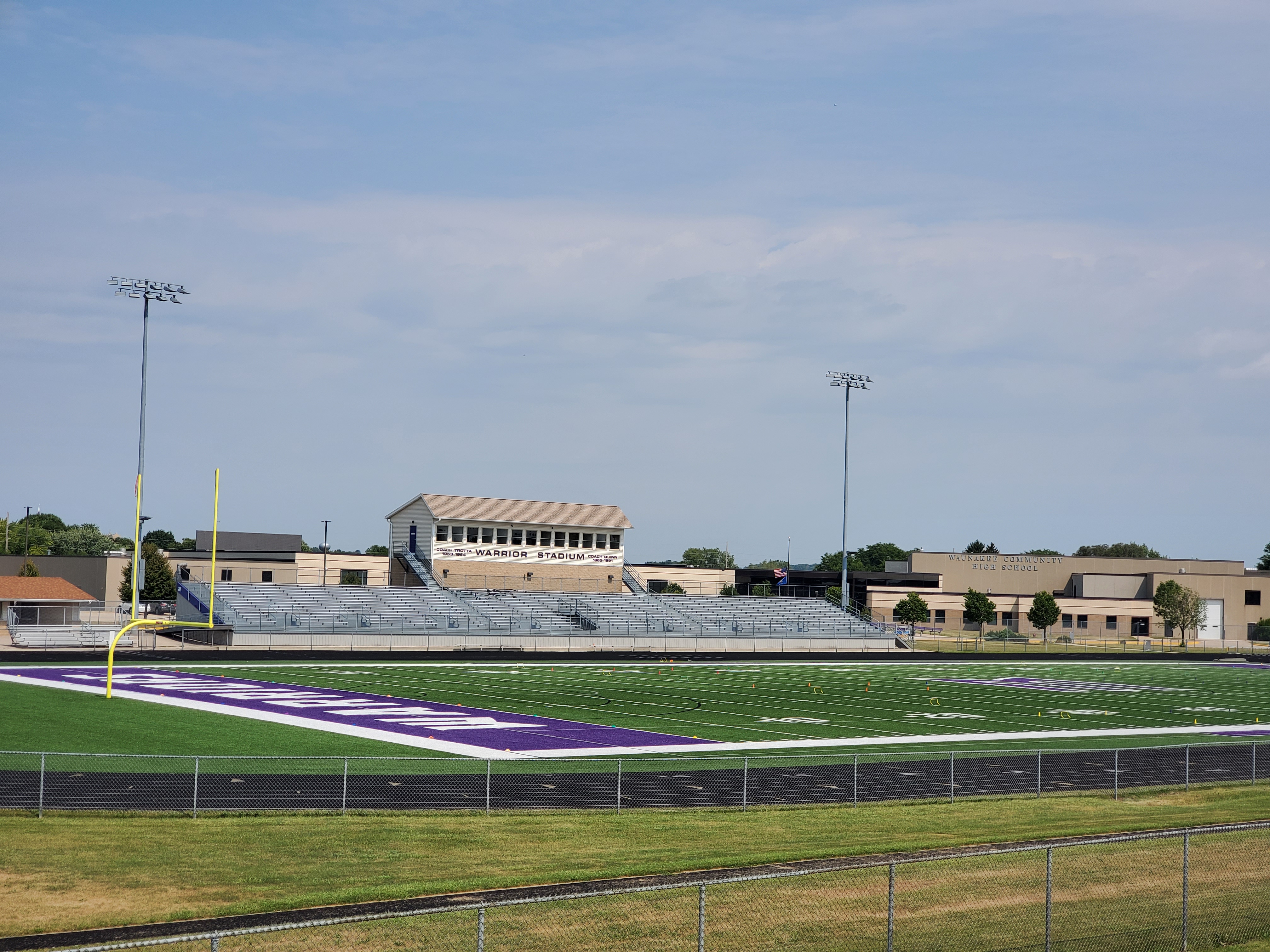 These communities have boomed leading to increased enrollments in their schools now requiring an upcoming 2020 school referendum to add more space. It also has one of Dane County's most expensive housing markets.

Are you ready to move to Waunakee, call Amber Huemmer and The Huemmer Home Team.

Amber Huemmer, Waunakee Real Estate Agent
The Huemmer Home Team
REMAX Preferred
608-279-5424
Amber@thhtrealty.com
---