Thursday, September 21, 2023 / by Ryan Huemmer
Top 7 Things to Consider When Shopping for a Mortgage to Purchase a Home
Buying a home is one of the most significant financial decisions you'll ever make. To ensure you get the best deal on your mortgage, it's crucial to carefully consider various factors before committing to one. Here are the top seven things to keep in mind when shopping for a mortgage to purchase your dream home:
Credit Score Matters: Your credit score plays a pivotal role in the interest rate you'll be offered. A higher credit score can qualify you for lower interest rates and fees, potentially saving you thousands of dollars over the life of your loan. Before shopping for a home, it's crucial you visit with a mortgage lender to understand the terms of a mortgage and payment options.

Fixed vs. Adjustable-Rate Mortgage: Decide between a fixed-rate and an adjustable-rate mortgage (ARM). Fixed-rate mortgages offer stability with consistent monthly payments, while ARMs typically start with lower rates but can adjust over time. Consider your financial goals, how long you plan to stay in the home, and your risk tolerance when making this choice.

Upfront Out-Of-Pocket Expenses: Determine how much you can afford for a down payment, the larger down payment can result in a lower interest rate, loans fees and may eliminate the need for private mortgage insurance (PMI). Be sure to budget for both the down payment and associated loan closing costs. It's important to know your upfront out-of-pocket expenses before writing an offer.

Local Vs Online Lender: Choosing the right loan provider is as important as any step in the home buying process. A local lender is someone you can visit with in person, physically drop documents off and typically call directly. Online lenders rely on technology to collect documents, communicate via email and generally work in teams. Time is of the essence in real estate transactions so be confident that communication between you and your lender is always timely.

Compare Lenders and Rates: Don't settle for the first mortgage offer you receive. Shop around and obtain quotes from multiple lenders. Compare interest rates, fees, and loan terms to find the most favorable deal. Online mortgage comparison tools can be invaluable in this process. A great tool is https://www.mortgagecalculator.org/calcs/compare.php

Pre-Approval: Get pre-approved for a mortgage before house hunting. A pre-approval letter demonstrates to sellers that you are a serious buyer and can afford the home you're interested in. It also helps you set a realistic budget for your house search.

Understand the Fine Print: Read and understand every detail of the mortgage agreement. Pay attention to any prepayment penalties, hidden fees, and potential rate adjustments. Ask your lender questions if anything is unclear and ensure you are comfortable with the terms before signing.
In conclusion, securing the right mortgage is essential for a successful home purchase. By considering your credit score, loan type, down payment, loan term, lender options, pre-approval, and carefully reading the fine print, you can make a well-informed decision that aligns with your financial goals. Remember that buying a home is a significant investment, so take your time and make choices that will benefit you in the long run. Happy house hunting!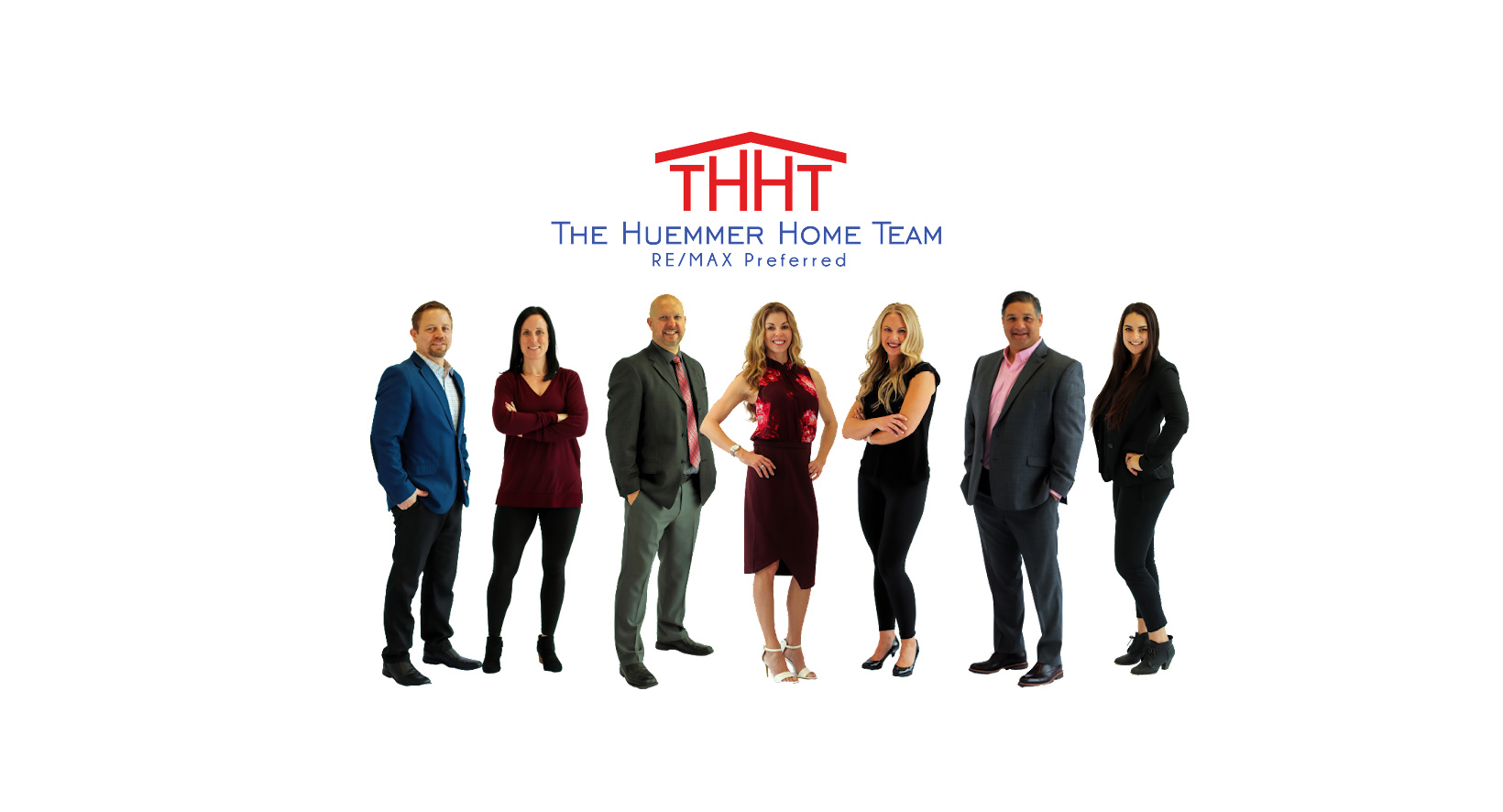 The Huemmer Home Team
RE/MAX Preferred
Amber Huemmer
Amber@thhtrealty.com
608-279-5424
www.madisonareahomesforsale.com
---