Monday, November 13, 2023 / by Ryan Huemmer
Top 5 On-The-Counter Home Appliances
The kitchen is the heart of any home. What on-the-counter home appliances do you use in your home? Here's a couple of our favorites available on Amazon.


Instant Pot Duo - 7-IN-1 FUNCTIONALITY: Pressure cook, slow cook, rice cooker, yogurt maker, steamer, sauté pan and food warmer. This is a multifunctional kitchen appliance that combines several cooking devices in one, including a pressure cooker, slow cooker, rice cooker, steamer, sauté pan, yogurt maker, and warmer. It's known for its versatility and time-saving abilities, making it a popular choice for busy households. The Instant Pot Duo typically comes in different sizes (such as 6-quart and 8-quart) and offers various cooking programs with adjustable settings for different recipes. Get on amazon here https://amzn.to/467Txbf
Ninja Air Fryer - 2 INDEPENDENT BASKETS: The original Air Fryer with 2 independent baskets, the XL air fryer lets you cook 2 foods, 2 ways, at the same time, eliminating back-to-back cooking like a traditional single-basket air fryer. This appliance utilizes air frying technology to cook food by circulating hot air around it, creating a crispy exterior without the need for excessive oil. Beyond air frying, many Ninja Air Fryer models come with multiple functions like roasting, reheating, dehydrating, and even baking. They often have different capacity options and preset programs for various foods, making it convenient for cooking a wide range of dishes. Get it on Amazon here https://amzn.to/47uFDkD
Hamilton Beach Coffee Maker - Hamilton Beach offers programmable coffee makers that come in different sizes and capacities, from single-serve to 12-cup carafe options. These coffee makers typically feature programmable settings for brew strength, auto-shutoff, and often have a convenient brew-pause function, allowing you to pour a cup mid-brew. Some models also come with options for using pre-packaged coffee pods or ground coffee. Get it on Amazon here https://amzn.to/3QVXZ8L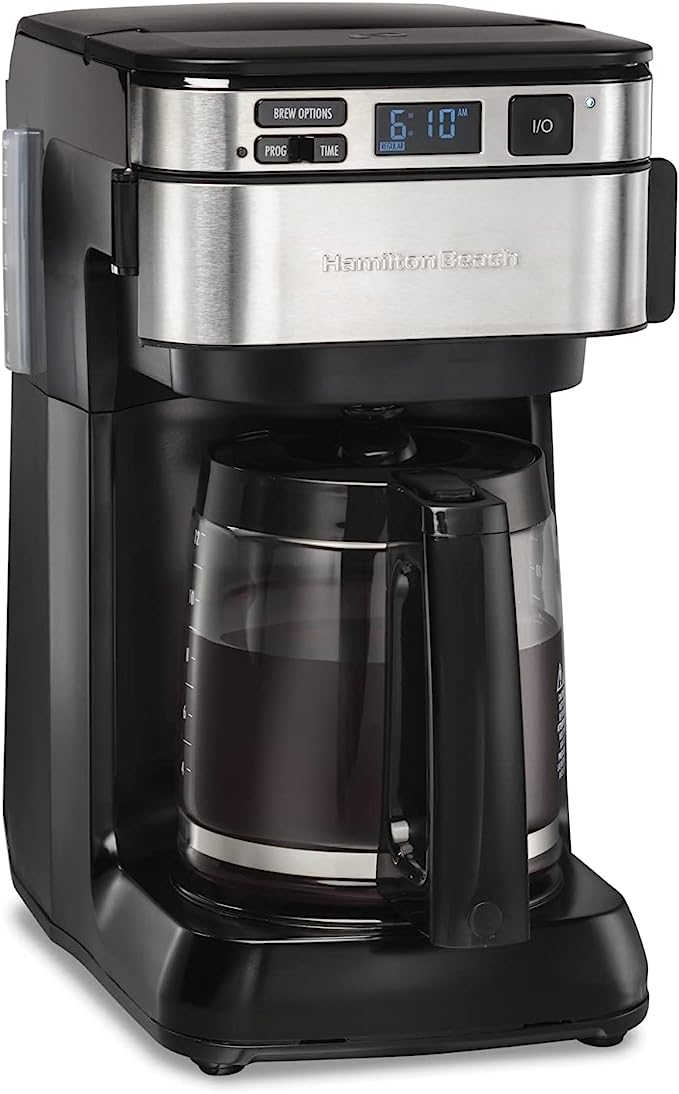 NutriBullet Blender - Simple, intuitive design makes this a device you'll use every day. Just push, twist and blend. Yes, it's that easy. NutriBullet blenders are compact yet powerful, designed primarily for making smoothies, shakes, and purees. They often come with different cup sizes and blades suitable for blending fruits, vegetables, nuts, and seeds into smooth beverages. The design is simple and user-friendly, emphasizing ease of use and quick cleanup. Get it on Amazon here https://amzn.to/40IuU44
OVENTE 3 in 1 Electric Sandwich Maker - High performance powered by 750 Watts (120V), its fast heating technology ensures quick and efficient sandwich preparation. Enjoy tasty sandwiches in no time with the OVENTE 3-in-1 Sandwich Maker. Get it on Amazon here https://amzn.to/49vD2bX
Always ensure you check current reviews and features to make the best choice for your needs!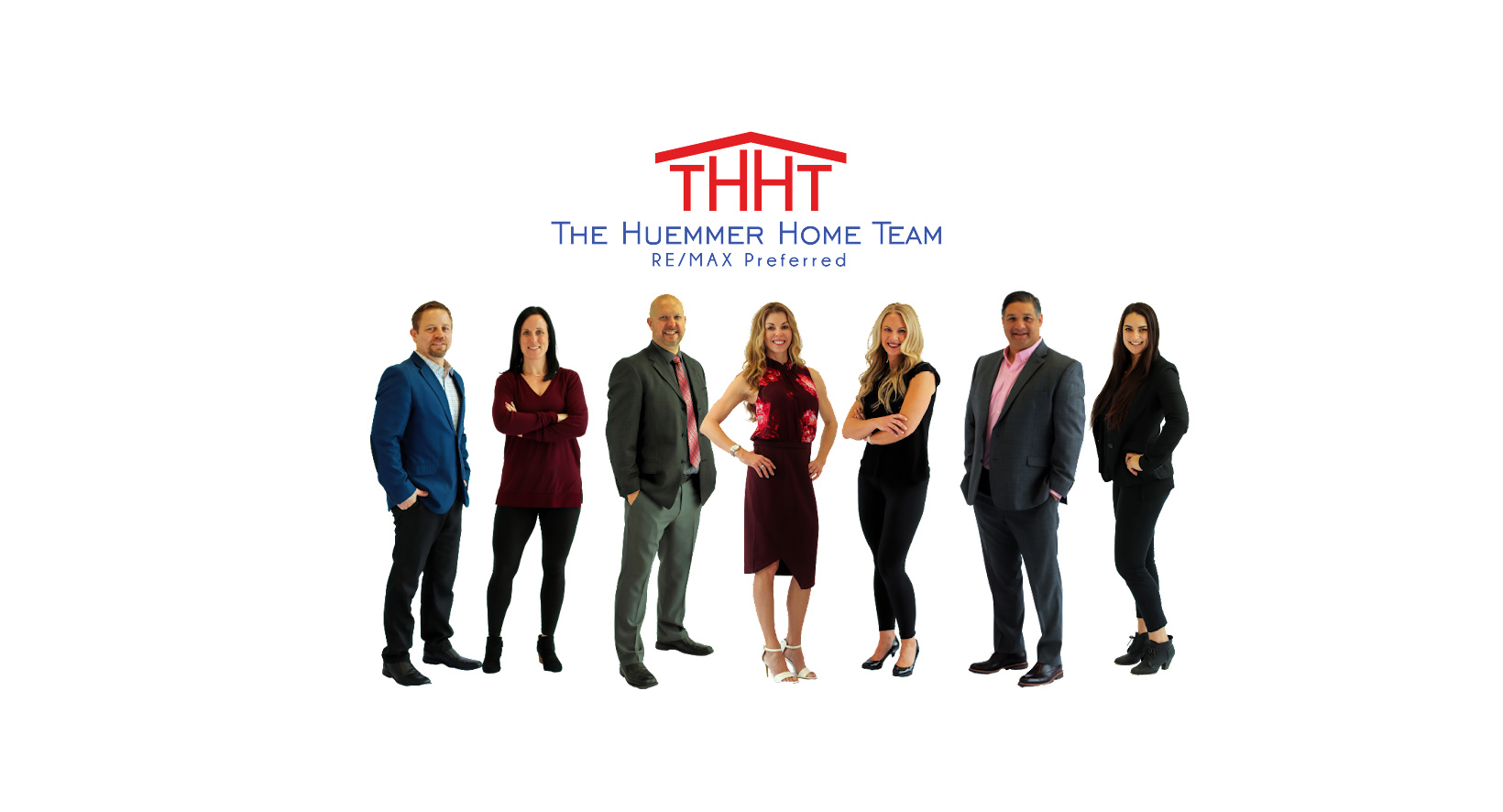 The Huemmer Home Team
RE/MAX Preferred


Links are paid links as an Amazon Associate.
---