Friday, December 27, 2019 / by Ryan Huemmer


Amber Huemmer with The Huemmer Home Team; best of the best when it comes to social media for real estate in Madison.


PropertySpark researched hundreds of Madison Real real estate agents' social media channels and went through a certain process to select the best. They began with finding Madison real estate agents through different mediums and then looked at objective data regarding the Madison real estate agents' social media presence across various social media channels. Lastly, they made sure that all the Madison real estate agents who made it to the final list have great social media presence based on subjective variables.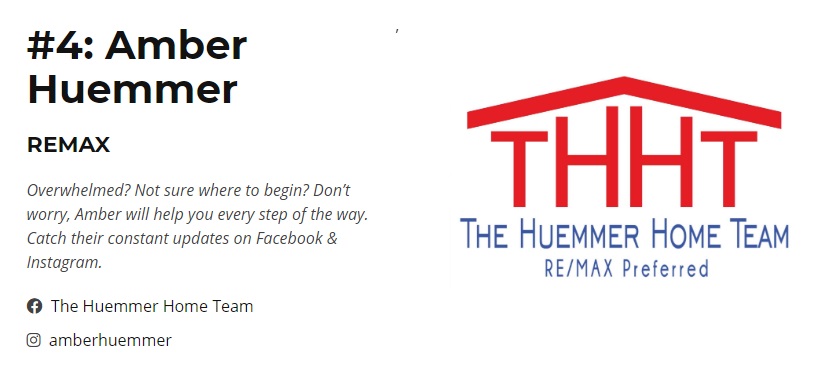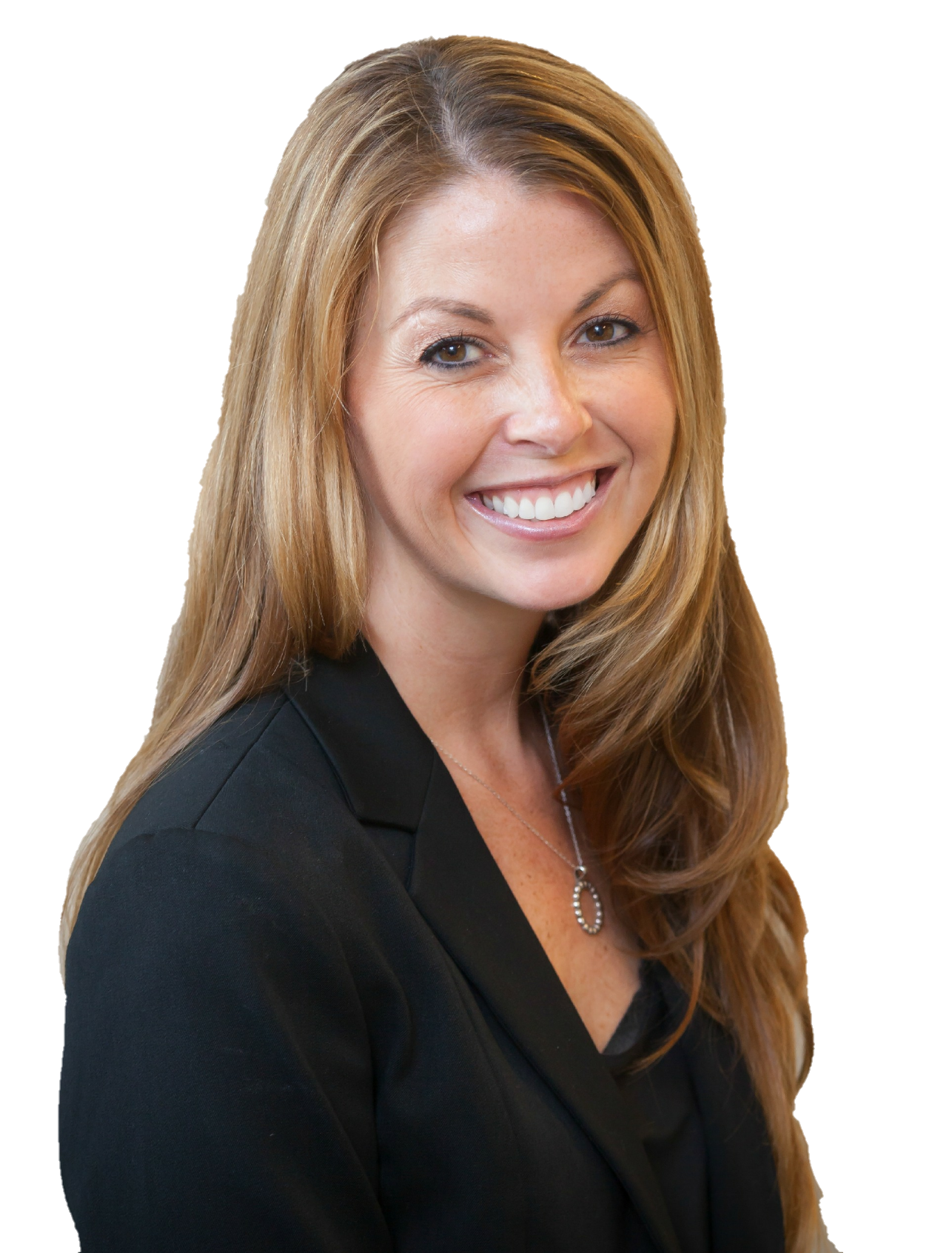 Amber Huemmer
608-279-5424
Amber@thhtrealty.com

Top 15 Madison Real Estate Agents On Social Media In 2019 complete list here.

---