Wednesday, September 27, 2023 / by Ryan Huemmer
The Madison, WI Housing Market Overview
Madison's housing market has traditionally been characterized by stability and resilience. The presence of the University of Wisconsin-Madison and numerous government jobs from the state capital contribute to a steady demand for housing. However, several factors shape this market: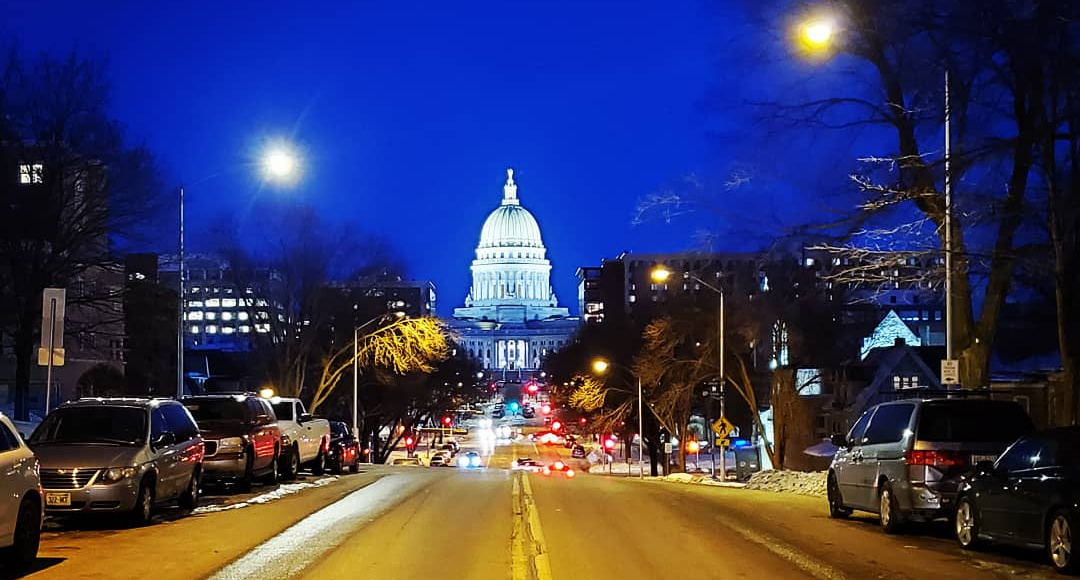 1. Diverse Neighborhoods: Madison offers a diverse range of neighborhoods, each with its own unique character and appeal. From the vibrant downtown area with its bustling city life to the quieter suburbs, there's something for everyone.
2. Supply and Demand: Like many other cities, Madison has experienced fluctuations in housing supply and demand. In recent years, a growing population and limited housing inventory led to increased competition among buyers, driving up home prices. This trend may continue in the absence of substantial new construction.
3. Real Estate Cycle: Madison's real estate cycle typically follows national trends. Low-interest rates can spur homebuying activity, while economic downturns may lead to slower sales. Keep an eye on economic indicators for a better understanding of the market's health.
4. Student Housing: Madison's large student population can impact the housing market, particularly in neighborhoods close to the university. Investors often purchase properties for student housing, which can affect rental rates and property values in those areas.
Buying a Home in Madison
If you're considering buying a home in Madison, here are some steps to guide you:
1. Determine Your Budget: Assess your finances and get pre-approved for a mortgage. This step will help you understand how much you can afford and make you a more competitive buyer.
2. Research Neighborhoods: Explore Madison's neighborhoods to find the one that best suits your lifestyle and needs. Factors like schools, commute times, and amenities should be considered.
3. Work with a Realtor: A local real estate agent can provide invaluable insights into the market, help you find suitable properties, and negotiate on your behalf. The Huemmer Home Team has local experts ready to help.
4. Be Prepared for Competition: In a competitive market, make your offer as appealing as possible. Consider offering a competitive price, being flexible with closing dates, and including a personalized letter to the seller.
Renting in Madison
For those looking to rent, Madison also offers numerous options:
1. Rental Market: Madison's rental market is diverse, catering to students, professionals, and families. Rental rates can vary significantly by neighborhood and property type.
2. Lease Terms: Be sure to carefully review lease agreements, including terms, rent increases, and maintenance responsibilities. Many rentals in Madison are available on a one-year lease.
3. Timing: Start your rental search early, especially if you're moving during the summer or before the fall semester begins, as competition for rentals can be fierce.
Conclusion
Madison, WI, presents a dynamic housing market with various opportunities and challenges. While the market was characterized by competition and rising prices as of my last update in 2021, it's crucial to consult local experts and stay updated with the latest trends and developments if you're considering buying or renting in this beautiful city. Madison's unique neighborhoods, strong job market, and vibrant community make it an attractive place to call home, but a well-informed approach is key to success in its housing market.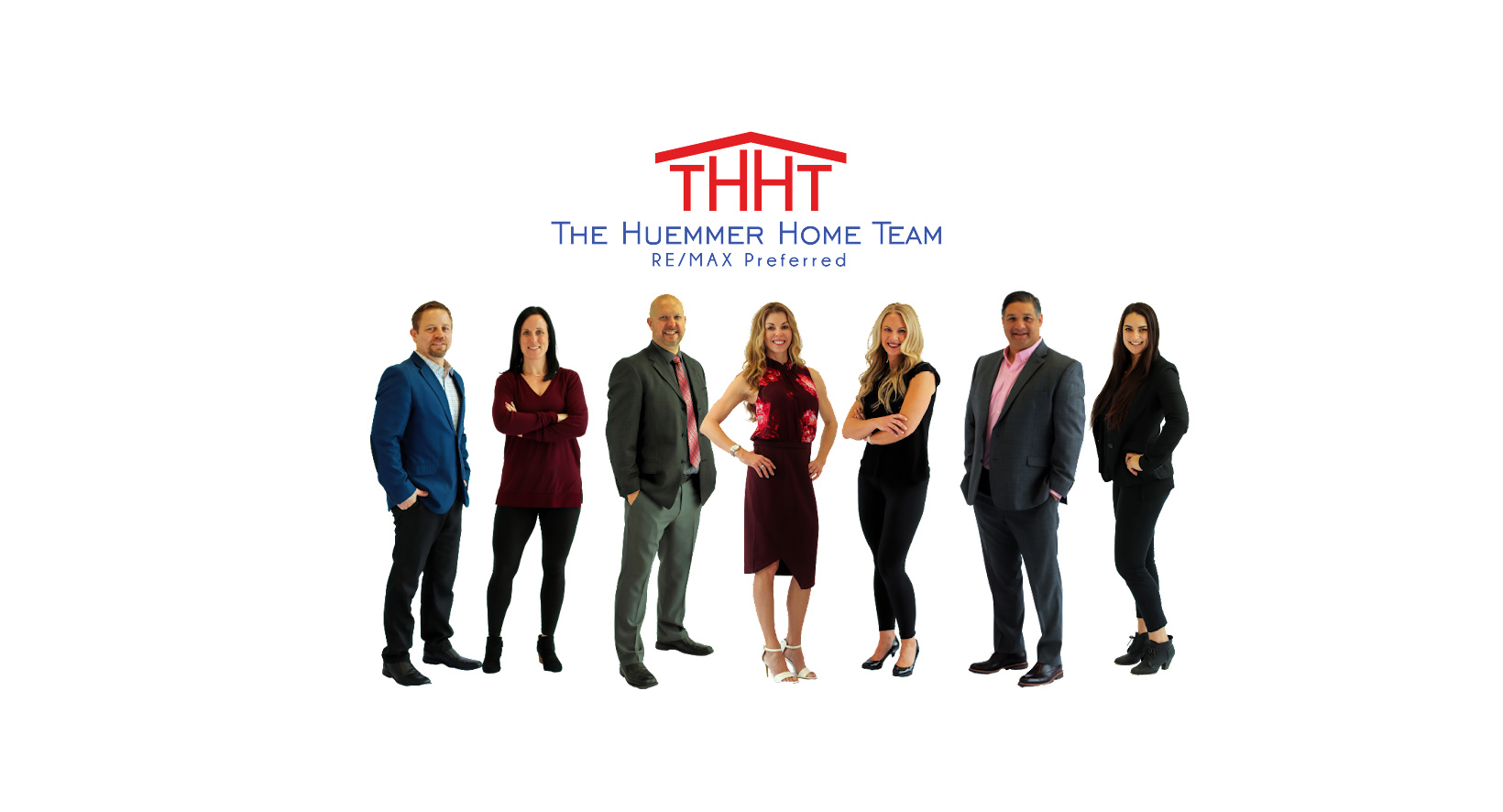 The Huemmer Home Team
RE/MAX Preferred
Amber Huemmer
608-279-5424
amber@thhtrealty.com
www.madisonareahomesforsale.com
---