Thursday, March 19, 2020 / by Amber Huemmer
The current housing market and impact of the Coronavirus. Let's take a look at some major indicators and the history of those indicators.
Mortgage Interest Rates - Rates are at an all-time low. Which allows for a greater purchasing power or a lower monthly payment.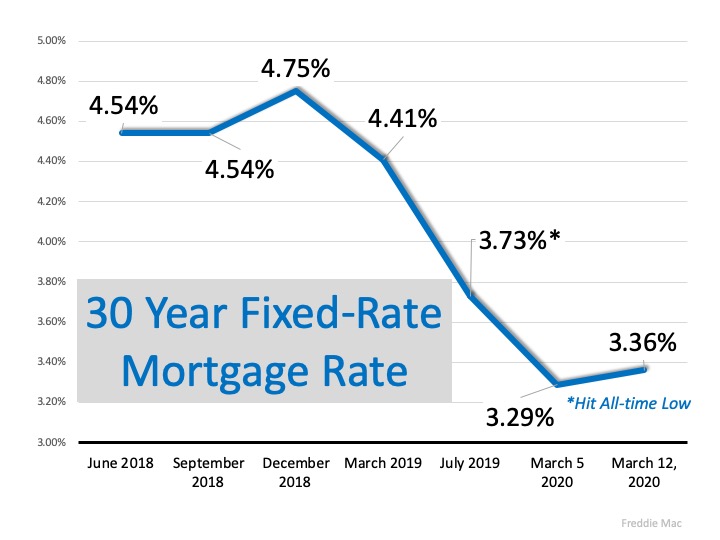 Stock Market - During past viral emergencies, the stock market has reacted. Over time the stock market has recovered. The fundamentals of the economy were strong with low unemployment prior to the virus concerns.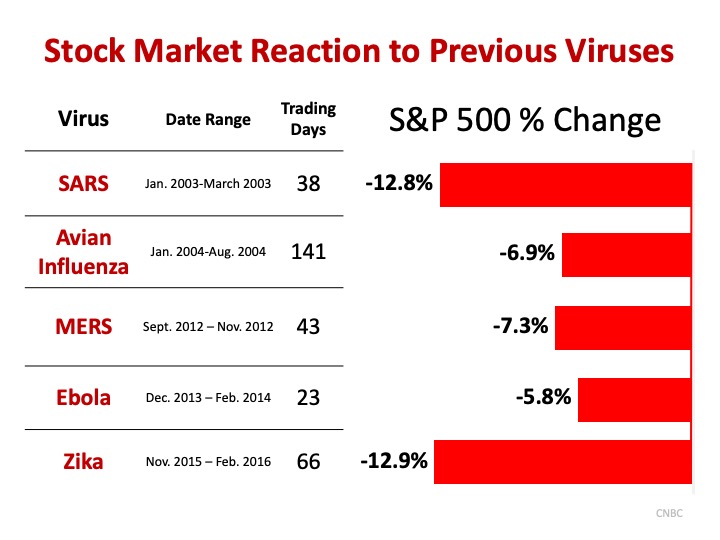 Recent Recessions - The coronavirus has created an economic slowdown and recession concerns. Over the last 5 recessions the housing market was only negatively affected twice. This slow down is not caused by the housing market.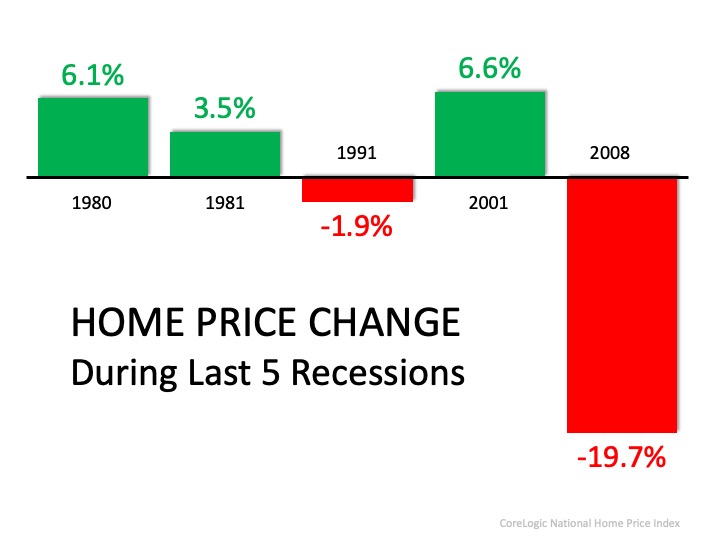 Low Inventory - nationwide average months of inventory in 2007 was 8.2 month, today it's much lower at 3.1. Here in the Greater Madison area it is even lower depending on the price point.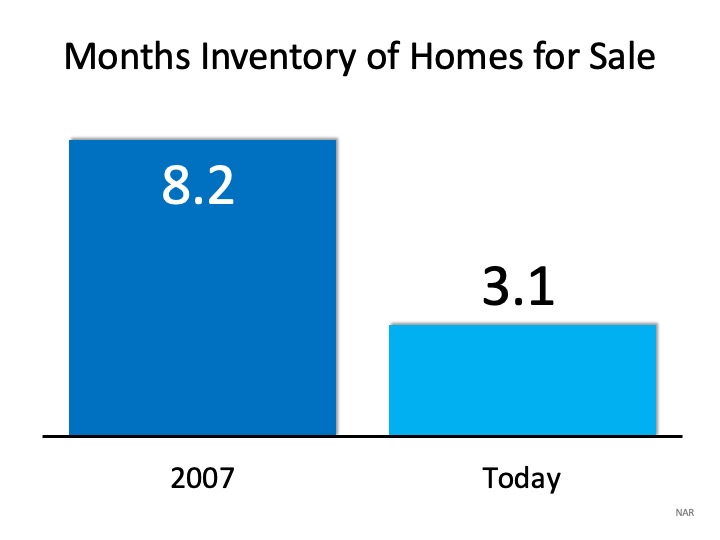 Be prepared not scared. The Huemmer Home Team is here for you & your family. We are prepared for video conference meetings to answer all your home buying questions, virtual tours of homes and virtual showings. We want you to be as informed as possible and help you make the best decision for yourself and/or your family.

Amber Huemmer, Real Estate Agent
The Huemmer Home Team
RE/MAX Preferred
608-279-5424
amber@thhtrealty.com
---