Tuesday, October 3, 2023 / by Ryan Huemmer
The Challenges of Buying a Home Without a Realtor
Buying a home is a significant life milestone and a complex financial transaction. For many, it's the most substantial investment they'll ever make. While it's possible to purchase a home without the help of a realtor, doing so can be a challenging and daunting task. In this blog post, we'll explore some of the reasons why buying a home without a realtor can be hard.
Lack of Expertise and Market Knowledge One of the most apparent challenges of buying a home without a realtor is the absence of professional expertise and market knowledge. Realtors are trained and experienced in navigating the intricacies of the real estate market. They can provide valuable insights into market trends, pricing, and the negotiation process. Without a realtor, you might struggle to make informed decisions, potentially leading to costly mistakes.

Limited Access to Listings Realtors have access to multiple listing services (MLS), which is a comprehensive database of available properties. This exclusive access allows them to find homes that meet your specific criteria more efficiently. When you go it alone, you might miss out on hidden gems or properties that aren't listed publicly.

Negotiation Skills Negotiating the terms of a home purchase is a critical part of the process. Realtors are skilled negotiators who can help you secure the best possible deal. They can advocate on your behalf, making sure your interests are protected. Without a realtor, you may find it challenging to negotiate effectively and may end up paying more than you should.

Legal and Contractual Knowledge Real estate transactions involve complex legal documents and contracts. Realtors have a deep understanding of these documents and can explain them to you, ensuring you're fully informed before signing. When buying a home without a realtor, you risk misinterpreting the legalities and making errors that could lead to financial consequences or even legal disputes.

Emotional Attachment Buying a home is an emotional process. It's easy to become attached to a property and make decisions based on feelings rather than rationality. Realtors provide an objective perspective, helping you stay focused on your priorities and financial goals. Without their guidance, you may find it harder to make decisions that are in your best interest.

Time-Consuming Searching for a home, attending open houses, and dealing with paperwork can be incredibly time-consuming. Realtors can streamline the process by pre-screening homes, scheduling viewings, and handling paperwork on your behalf. Without their assistance, you'll need to invest a significant amount of time and effort into the process.

Limited Network Realtors have extensive networks of contacts in the real estate industry, including inspectors, appraisers, mortgage brokers, and contractors. These connections can be invaluable during the home buying process. Without a realtor, you may struggle to find reputable professionals and may not get the best services or deals.

Risk of Overpaying Perhaps the most significant risk when buying a home without a realtor is overpaying. Realtors have access to data on comparable sales in the area, helping you determine a fair market value for the property. Without this information, you may end up paying more than the home is worth.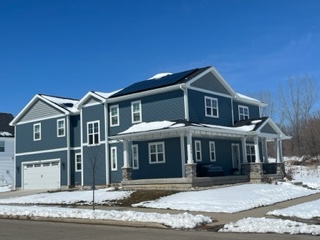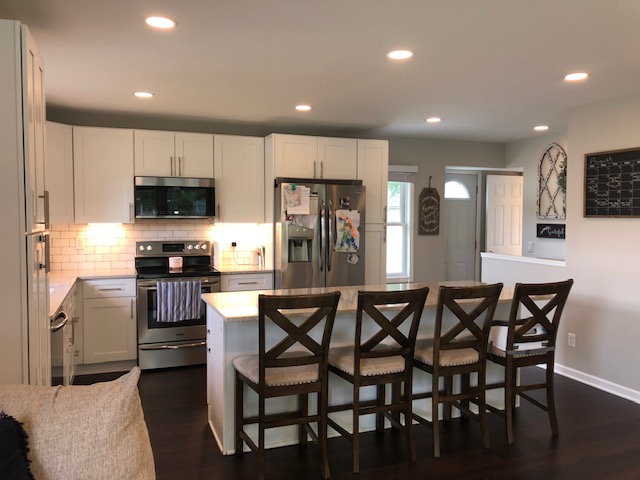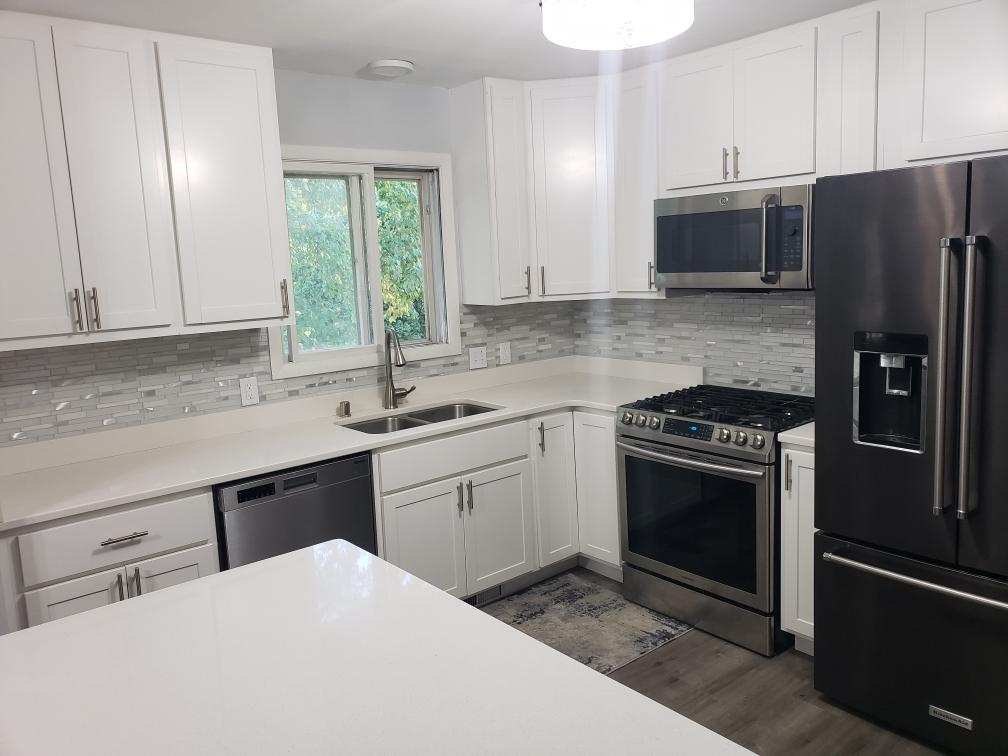 In conclusion, while it's technically possible to buy a home without a realtor, it's a challenging endeavor that comes with numerous risks and complexities. Realtors provide expertise, market knowledge, negotiation skills, and a network of contacts that can make the home buying process smoother and more advantageous for buyers. So, before you decide to go it alone, consider the potential pitfalls and difficulties that may arise without the assistance of a qualified real estate professional.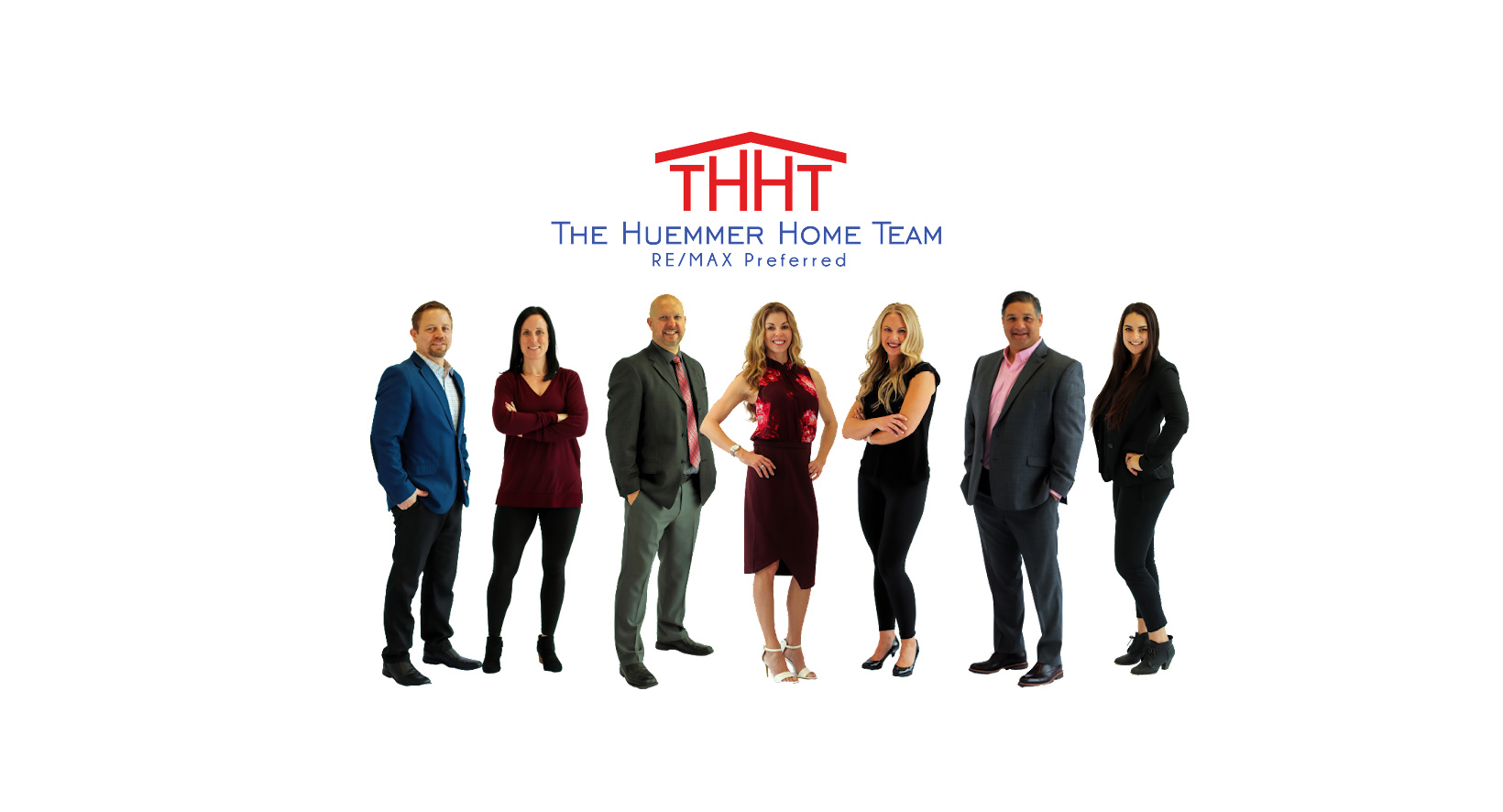 The Huemmer Home Team
RE/MAX Preferred
Amber Huemmer
608-279-5424
amber@thhtrealty.com
www.madisonareahomesforsale.com
---