Monday, May 1, 2023 / by Amber Huemmer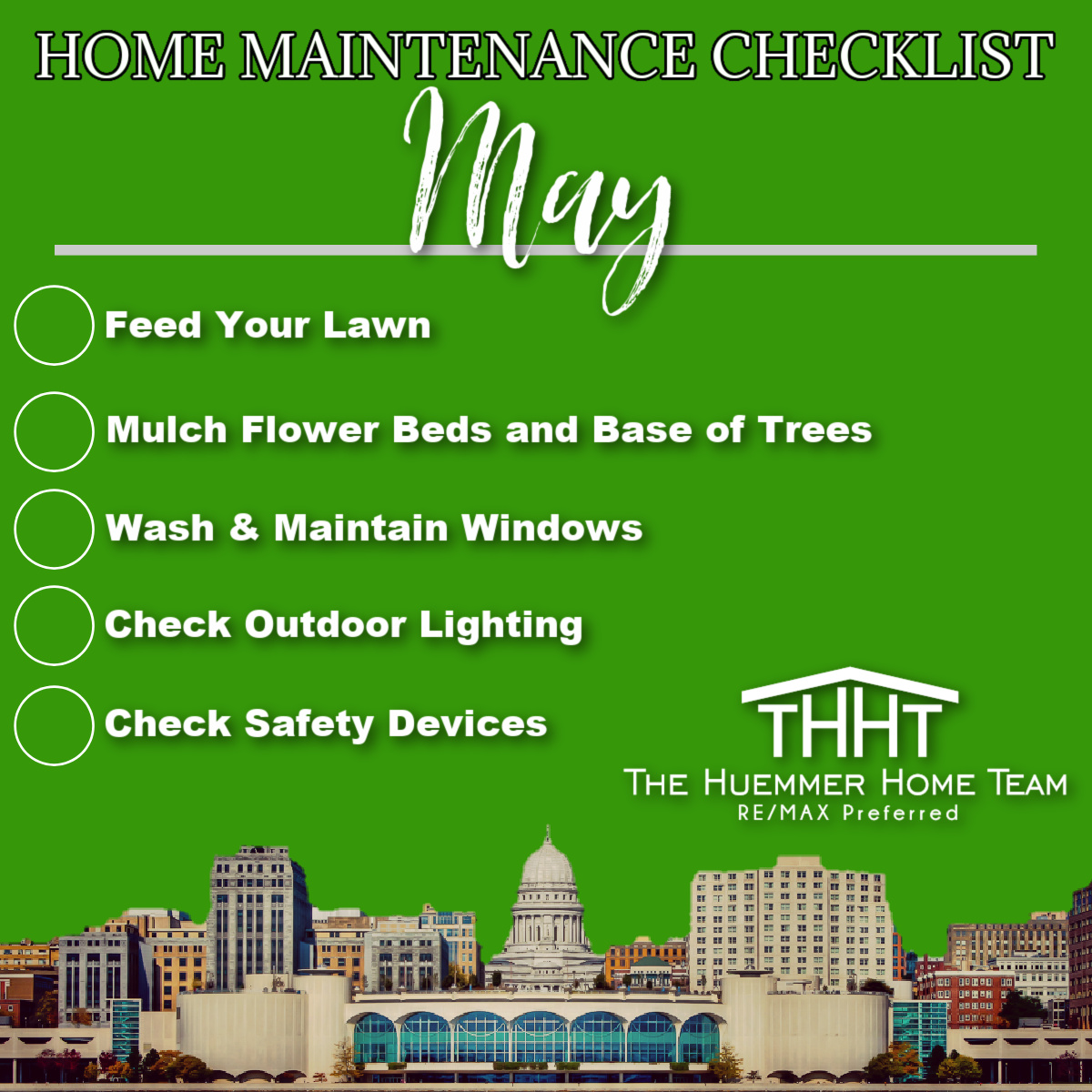 Feed Your Lawn
Most important thing you can do for your lawn, is to fertilize it. A well-fed lawn is healthier, which means it has a better root system to combat stresses such as heat, cold, drought, mowing, foot traffic, and other. Your lawn wakes up hungry in the spring! Fertilizing it strengthens roots, kills weeds and gets it off to a good start for the new year.
Mulch Flower Beds and Base of Trees
Mulching has many benefits for your flower beds and at the base of trees. Improving the health, reducing the amount of weeds growing there and increasing the water retention of the soil. It can help save you time on those important gardening tasks of weeding, watering, and pest control.
Wash and Maintain Windows
Washing windows protects indoor air quality, lets more light in and allows for a visual inspection on the glass, seal & weather-stripping. Regular window maintenance will help avoid costly repairs, preserve energy efficiency, maintain functionality and increase the lifespan.
Check Outdoor Lighting


Clean dirt and insects that have accumulated on lights over the winter. And replace bulbs if necessary, for both safety and exterior aesthetics.

Check Safety Devices
Test smoke detectors and carbon monoxide detectors; replace batteries as needed. Also check the expiration date on your fire extinguisher and replace it if necessary. And confirm that your motion lighting and security system is operating appropriately.
The Huemmer Home Team
RE/MAX Preferred
608-709-4623
theteam@thhtrealty.com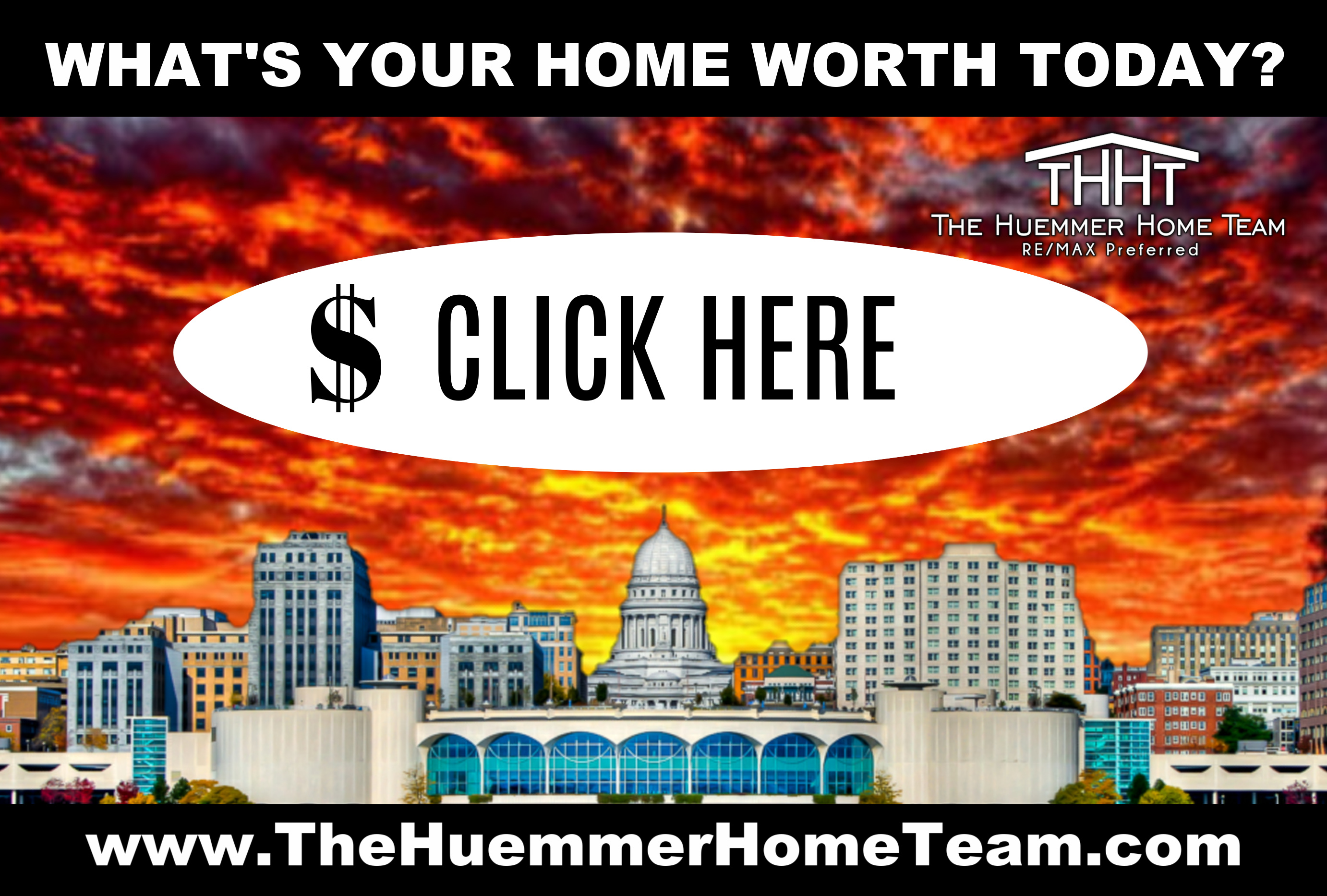 ---