Monday, October 23, 2023 / by Ryan Huemmer
Favorite Haunted Halloween Attractions near Madison, WI

Screamin Acres
Location: Screamin Acres is located in Stoughton, Wisconsin, just a short drive from Madison.
Description: This popular haunted attraction offers a variety of frightening experiences, including haunted houses, haunted woods, and haunted cornfields. Visitors can expect to encounter a wide range of creepy characters, terrifying scenes, and special effects designed to send shivers down your spine. Screamin Acres is known for its attention to detail and high-quality scares, making it a favorite among Halloween enthusiasts in the Madison area.

Buy Tickets Click Below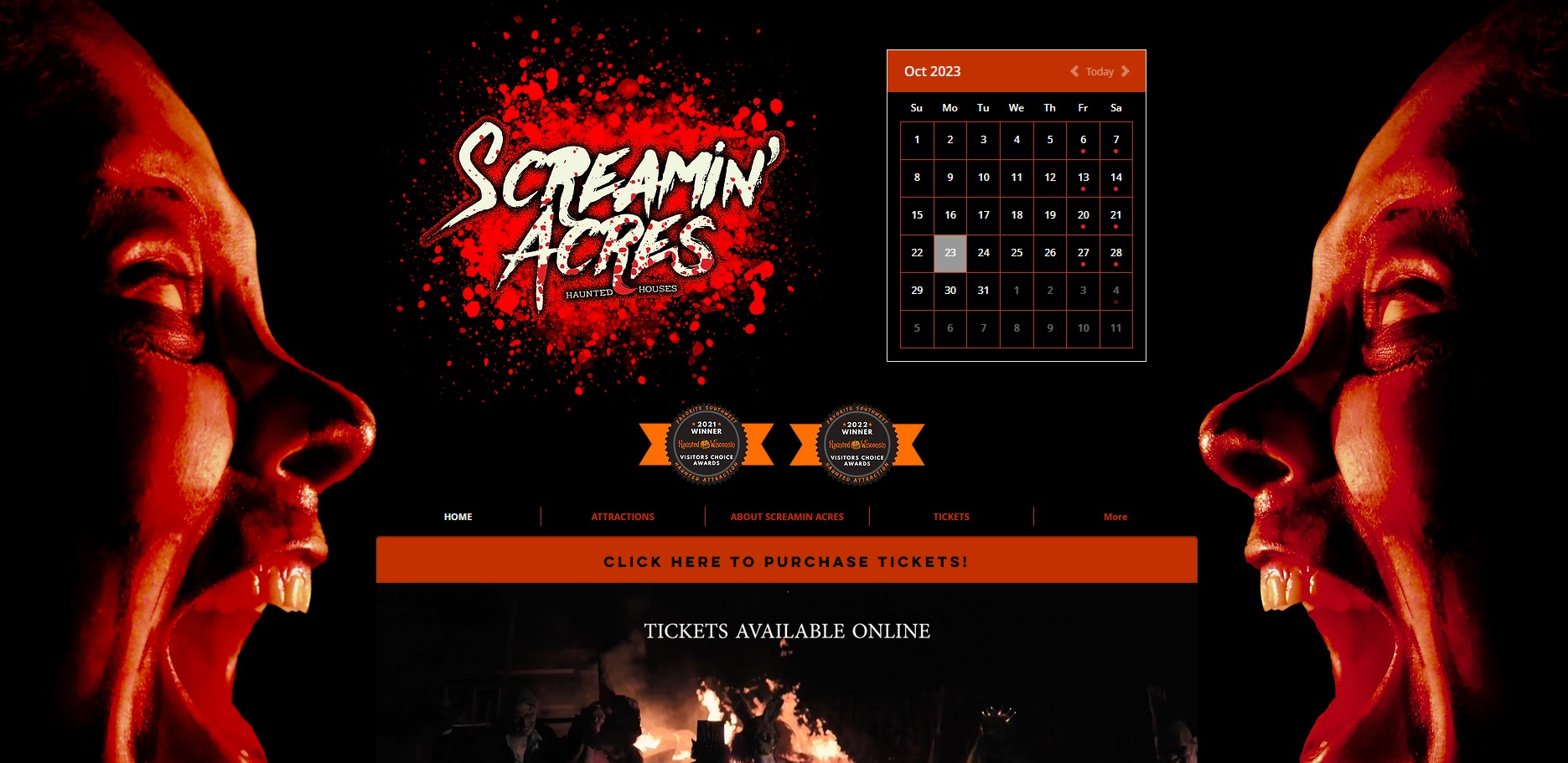 Location: Schuster's Haunted Forest is located in Deerfield, Wisconsin, not far from Madison.
Description: Schuster's Haunted Forest provides a spooky outdoor adventure through a haunted forest. It's an immersive experience with eerie lighting, creepy sound effects, and actors in costume who will jump out to surprise and scare visitors. The forest setting adds to the ambiance and makes it a thrilling and memorable Halloween attraction for those who enjoy the great outdoors and a good scare.

Buy Tickets Click Below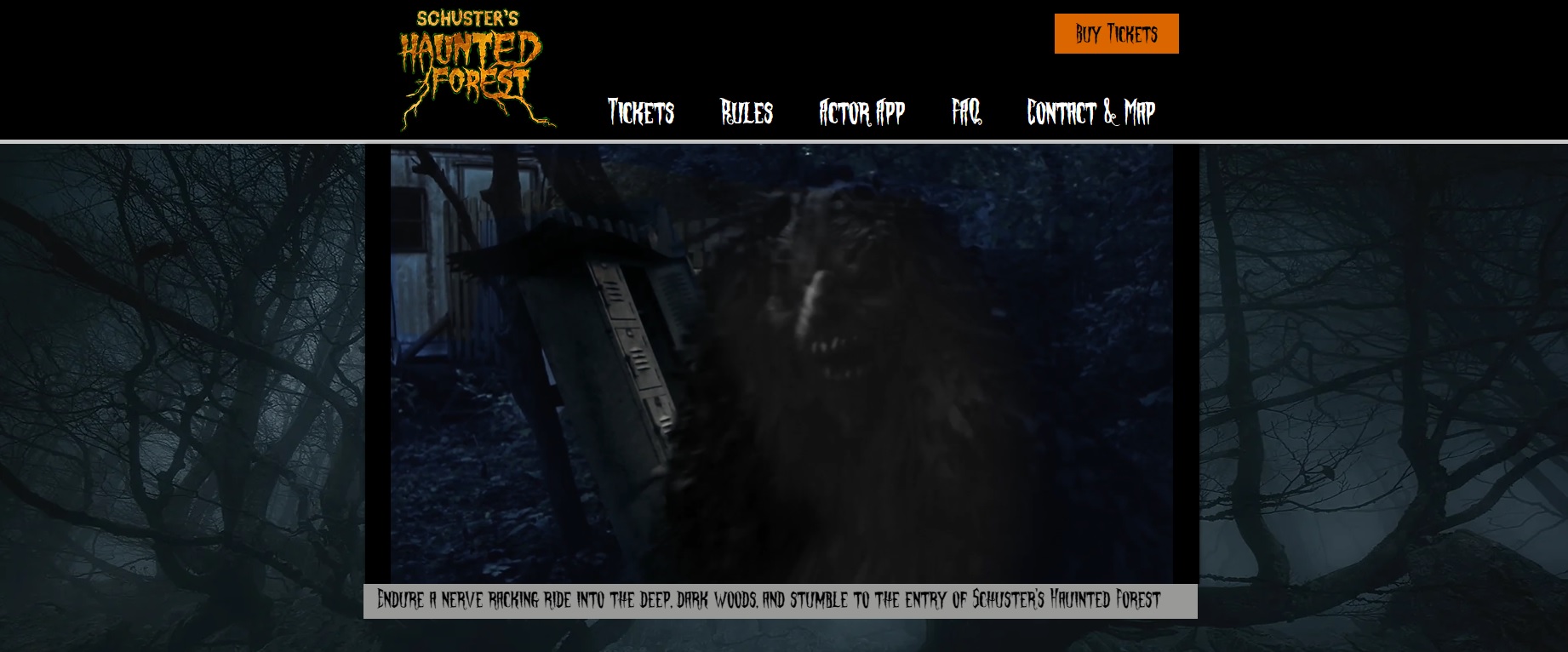 Location: Terror at Tyrol is located in Mount Horeb, Wisconsin, which is also within driving distance of Madison.
Description: Terror at Tyrol is a haunted attraction often set in a haunted house or other themed environments. It features a range of spooky scenes, intense scares, and a cast of actors who excel at making your visit a memorable one. The attraction is known for its dedication to creating a terrifying atmosphere that will keep you on edge throughout your visit.

Buy Tickets Click Below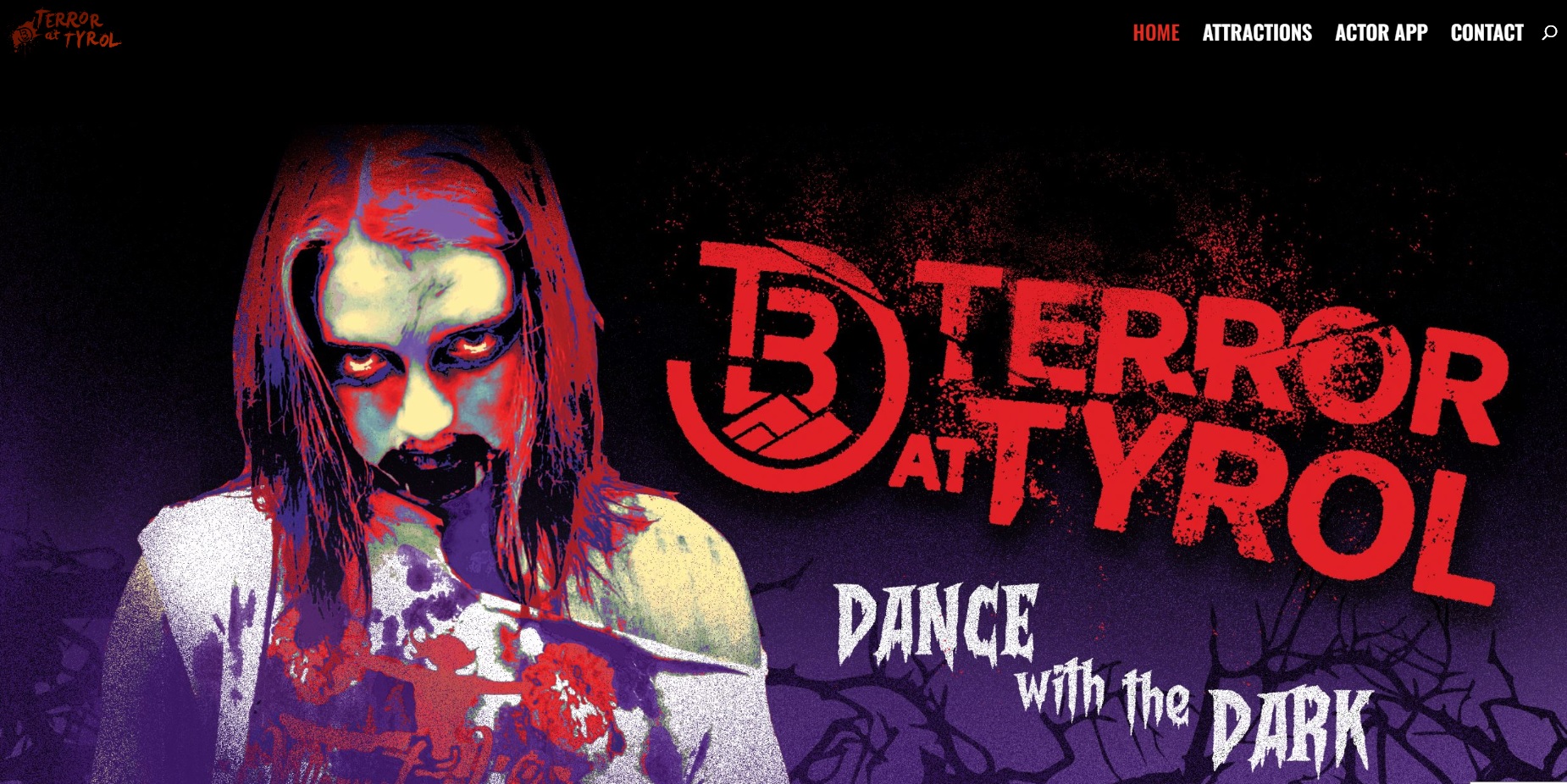 Don't let selling your home haunt you! Give us a call.......

The Huemmer Home Team
RE/MAX Preferred
Amber Huemmer
608-279-5424
Amber@thhtrealty.com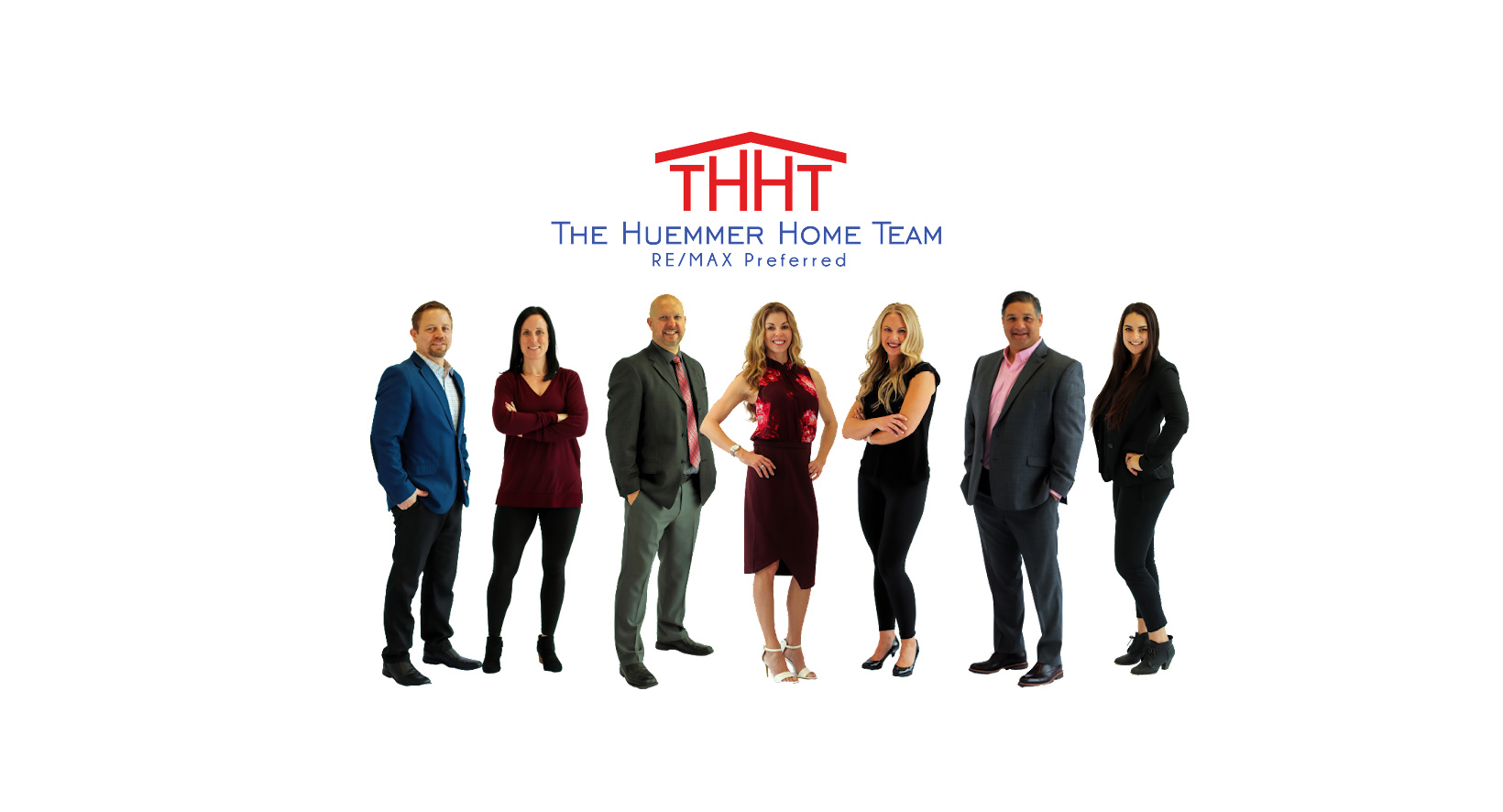 ---