Wednesday, September 27, 2023 / by Ryan Huemmer
Discover the Charm of Columbus, Wisconsin: A Hidden Gem to Call Home

Nestled in the heart of Wisconsin lies a hidden gem that beckons you to call it home - Columbus. This picturesque city, with its rich history and thriving community, offers a quality of life that's hard to find elsewhere. If you're considering a move, here are some compelling reasons to make Columbus your new home.
Small-Town Charm: Columbus embodies the quintessential charm of a small town. Its friendly residents create a welcoming atmosphere where neighbors know each other by name, and a strong sense of community is palpable.

Historical Heritage: History buffs will be delighted by Columbus's rich heritage. The city's downtown area boasts well-preserved historic buildings and museums, offering a glimpse into its storied past.

Scenic Beauty: Surrounded by rolling hills, lush forests, and stunning lakes, Columbus is a haven for nature enthusiasts. You can explore hiking trails, go fishing, or simply soak in the breathtaking scenery.

Education: Columbus is home to excellent schools, making it an ideal place for families. The community's commitment to education ensures that children receive a top-notch education while enjoying a safe environment.

Vibrant Arts Scene: Despite its small size, Columbus has a thriving arts community. Local galleries, theaters, and music venues provide ample opportunities to indulge in cultural experiences.

Close-Knit Community: The sense of community is palpable in Columbus, where residents come together for various events and festivals throughout the year. Whether it's the annual Fireman's Park Festival or the Columbus Car Show, there's always something to look forward to.

Proximity to Madison: Columbus's strategic location places it within easy reach of Madison, Wisconsin's vibrant capital. You can enjoy the benefits of a small-town lifestyle while still having access to the amenities and opportunities of a larger city.
In Columbus, Wisconsin, you'll find a place where the past meets the present, and where the beauty of nature harmonizes with the warmth of its people. If you're seeking a peaceful, close-knit community with a rich history and promising future, Columbus might just be the place you've been looking for. Come and discover the charm of this hidden gem for yourself, and you may find that it's the perfect place to call home.

Columbus Market Report - https://www.madisonareahomesforsale.com/guides/city/wi/columbus/#market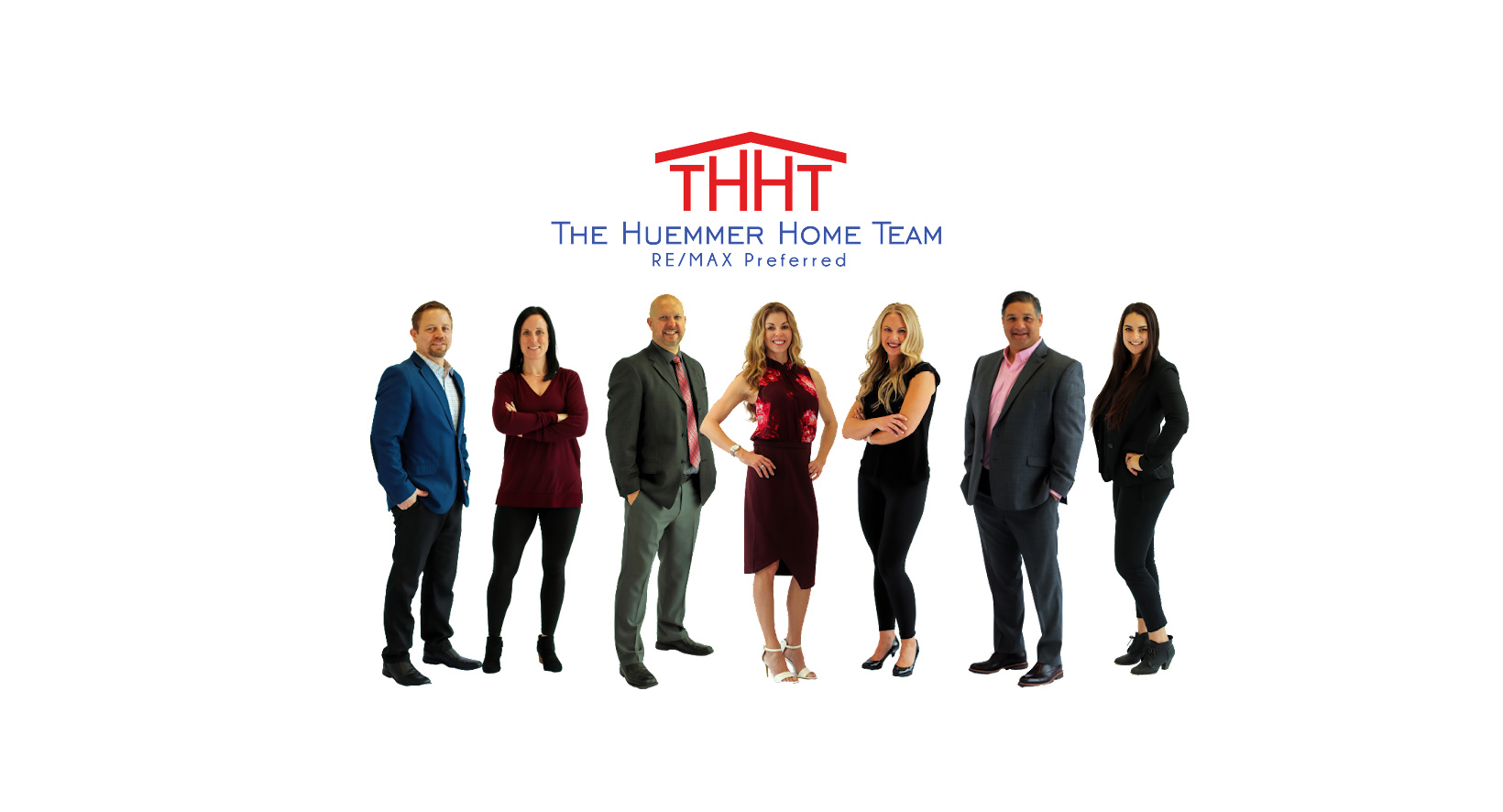 The Huemmer Home Team
RE/MAX Preferred
Amber Huemmer
608-279-5424
amber@thhtrealty.com
---