Saturday, April 1, 2023 / by Ryan Huemmer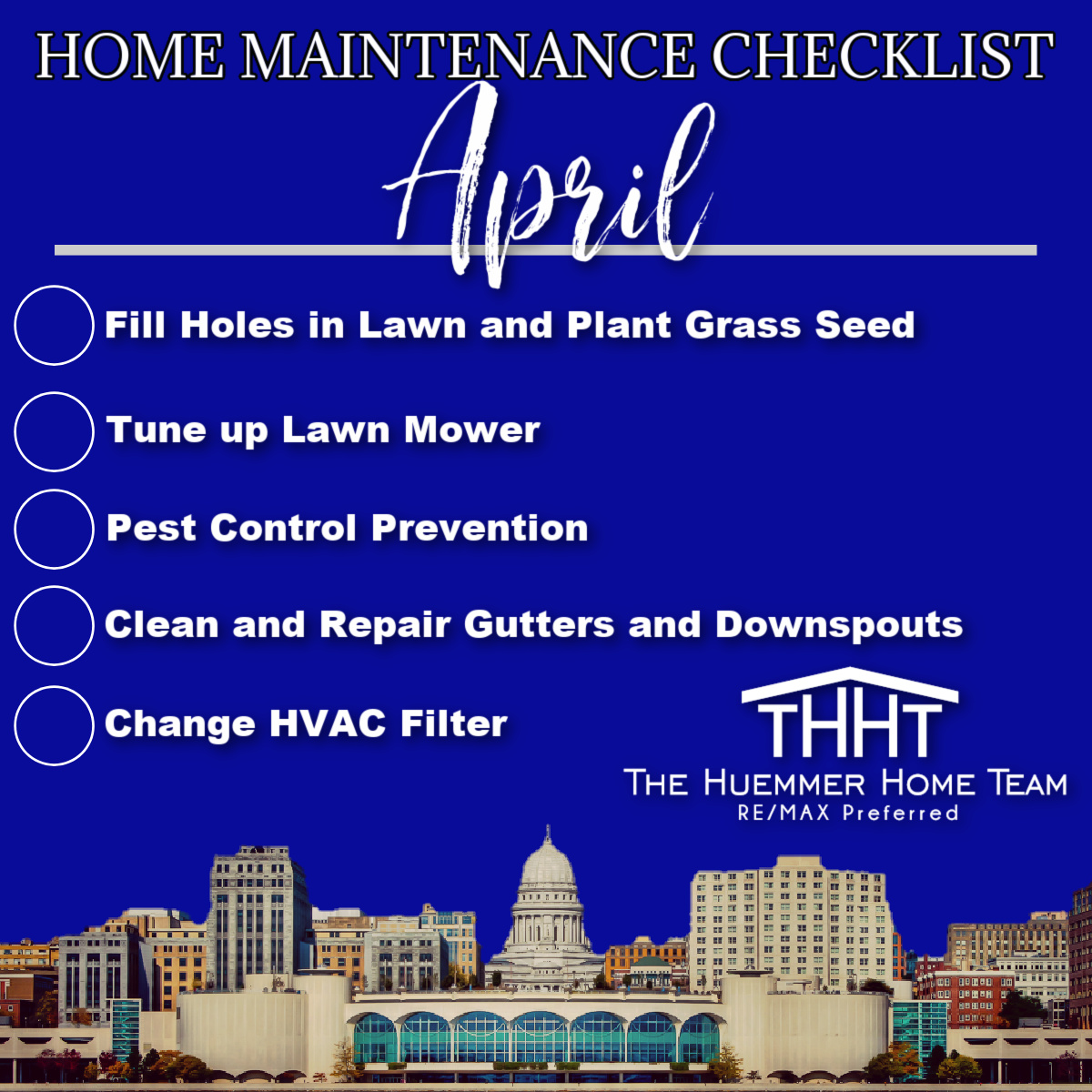 Fill holes in lawn and plant grass seed


Get a bag or two of clean dirt and some lawn seed. You can use a shovel or rake but most of this can be done by hand. Fill any low spots or holes with dirt then sprinkle some seed over the top. Consider adding some dirt over the top to prevent the seed from blowing away and water slightly to dampen the area.
Tune up lawn mower
Typically cost around $100 when done by a professional. New plugs, air filter, oil change and sharpen the blade. Regular mower maintenance ensures a longer life.
Pest Control Prevention
April means that the bugs are back. Spraying plants and trees will prevent invasive insects.
Change HVAC Filter
Changing your HVAC filter before using your air conditioning is important. Using a dirty filter can cause increased energy cost. Plus a clean filter better filters pollen, pet dander, small particles and dust that you breathe.
Clean and Repair Gutters and Downspouts
Cleaning and repairing gutters and downspouts after a harsh winter will prevent possible water damage during a wet spring. Remove all the debris in the gutter, confirm gutter is firmly attached, inspect downspout for any clogs and caulk any leaks.
The Huemmer Home Team
RE/MAX Preferred
Amber@thhtrealty.com
608-279-5424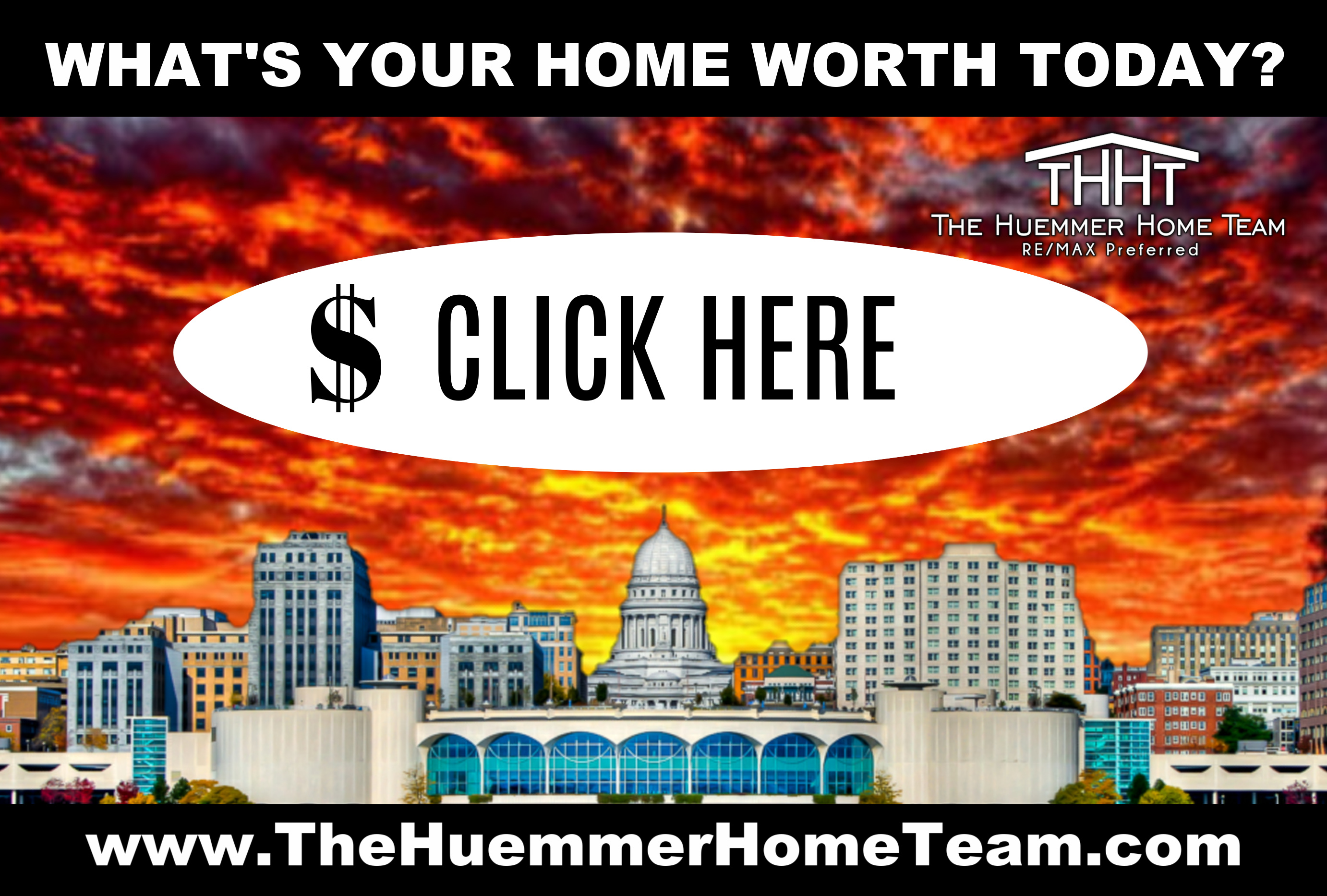 ---